Nepal tells UN to destroy sub-standard food meant for quake victims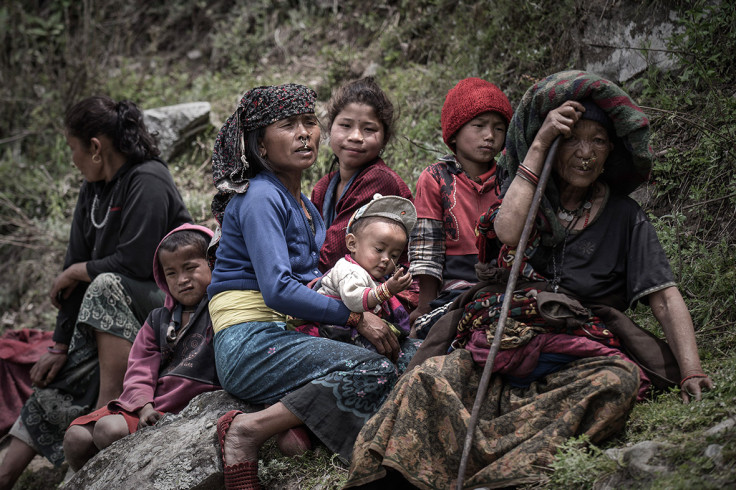 The Nepal government has asked the United Nations to destroy hundreds of tons of sub-standard food that were distributed to survivors of the recent earthquakes, claiming that they were "unfit for human consumption."
The country's Food Technology and Quality Control Department said that tests of some rice and pulse samples found them not fit for consumption and that they must be destroyed.
The UN World Food Programme distributed more than 6,500 tonnes of rice, high energy biscuits, pulses, and oil to more than two million people hit by earthquakes on 25 April and 12 May which killed 8,844 people and injured more than 22,000.
The UN WFP told Thomson Reuters that none of the food was distributed and that the stocks would be returned to suppliers once the government cleared the necessary papers that they had failed to meet quality specifications.
"We are investigating all the steps the damaged food passed through," WFP's emergency coordinator Richard Ragan said, adding that the WFP took food quality and safety "extremely seriously." It has cancelled the supply contract and would replace the food.
However, Uttam Kumar Bhattari, a senior Agriculture Ministry official insisted that the damaged food must be destroyed in front of witnesses from the local authorities.
He feared that by taking back the damaged food, they could be distributed else, warning that if the WFP did not destroy the food, then the government authorities would do so.
© Copyright IBTimes 2023. All rights reserved.