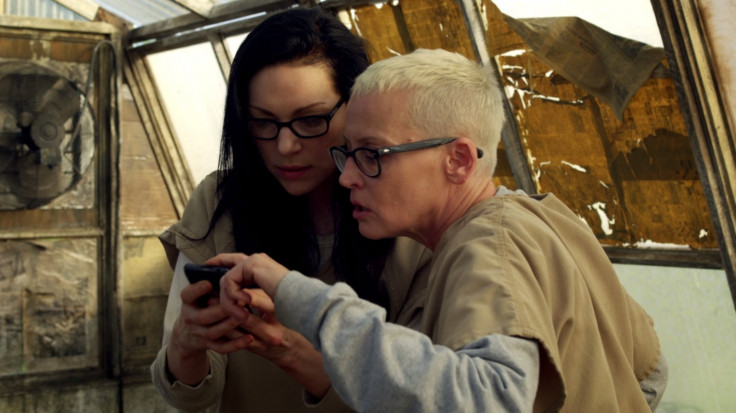 Netflix CEO Reed Hastings has again hinted that offline viewing and video downloads could feature on the popular on-demand streaming service. The suggestion came from a company earnings call on 18 July, where Hastings discussed the effect licensing costs and data network speeds have on the potential addition of the much-requested feature.
Despite its rival services offering offline functionality for downloaded movies and TV episodes, Netflix has remained steadfast in its decision to make streaming the only way to watch the service's programming.
In an earnings interview in April, Hastings remarked that the company should keep an "open-mind" on the subject - a stark contrast from previous statements that noted the feature will "never" debut on the platform, citing uneven global data networks and subsequent buffering issues as a key problem.
The latest tease sticks with an almost identical message, with Hastings stating "We're open-minded about it as we've expanded globally," according to a Business Insider report, where it is noted that improving data network infrastructures and minimal cost implications are factors in Netflix's softened stance.
It had previously been thought that licensing costs were partly responsible for the lack of offline viewing, however according to the report many of the company's licensing deals with studios already include offline playback agreements.
It has also been widely speculated that Netflix's brighter outlook on video downloads is a knock on effect of Amazon Video's highly publicised adoption of the feature. With long-distance commuters, frequent flyers and holidaying families among the strongest advocates of offline viewing, Netflix could be attempting to match its close rival by retaining its enormous customer base.
The Californian company certainly needs to pull in some good will if the rest of Monday's quarterly financial results call is anything to go by. The results confirmed that shares in Netflix have fallen by more than 12% in after-hours trading, with many reports blaming the recent price hike for the drop in value.
In the UK, long-term customers who were previously charged £5.49 per month saw their monthly bill rise to £7.49 each month - the same as a new customer - in a move Netflix called "ungrandfarthering."