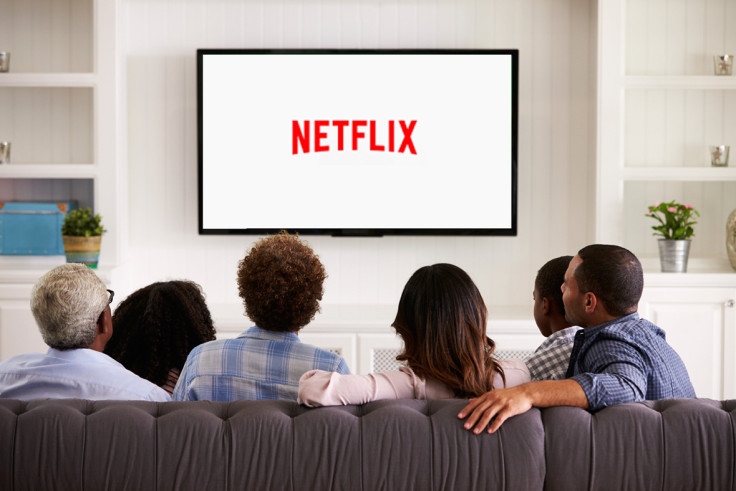 Shares in Netflix have fallen by more than 12% in after-hours trading, as the company's quarterly financial results reveal customers are quitting due to price rises.
The second-quarter results, announced on 18 July, revealed a revenue for the three-month period of $1.97bn (£1.5bn) and net income of $41m. But while the video-streaming service remains profitable despite displaying no adverts, investors have become wary about the number of customers Netflix has, and the rate of new ones signing up.
During the quarter, the company added 1.54 million new customers, well short of the 2.5m it had predicted. Churn, a word used to describe users quitting the company, "ticked up slightly and unexpectedly", Netflix said. It also blamed negative media coverage of price increases announced earlier in the year, particularly those which affect the service's oldest subscribers.
As a result, Netflix's share price tumbled by 12% in after-hours trading from $98.81 to $86.65, its lowest price since February 2016. Before then, the price had remained constantly above $80 since May, 2015.
Of course, instead of referring to price hikes for its most loyal customers, Netflix described the needlessly complicated situation as "our plan to ungrandfather longer tenured members". Netflix added that increasing prices for loyal members was part of a two-year plan, and that media reports of price rises had scared away new potential customers.
Grandfarthering is a term used when the first subscribers to a service are not subject to later price rises which newer customers are expected to pay. However, but "ungrandfarthering", Netflix has taken this perk away from its original customers, forcing them to pay the same as new subscribers.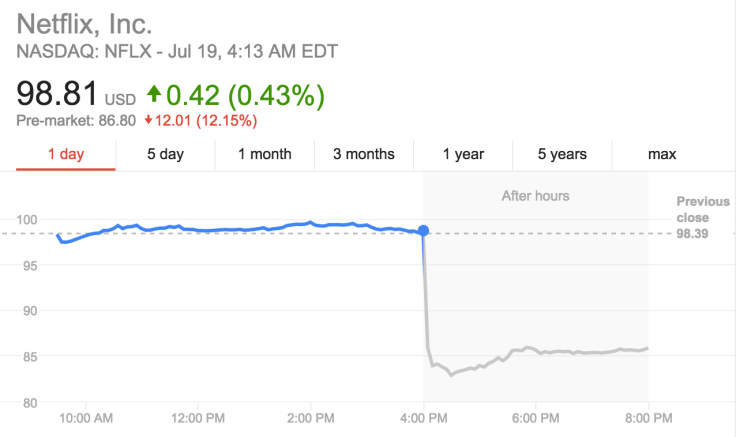 Loyal UK customers were previously charged £5.49 per month, a price they have paid since first joining Netflix. But now they will pay £7.49 each month, the same as a new customer.
Despite the backlash from customers unhappy with the price hike, Netflix remains confident that the extra cash generated will help it to invest in an improved service. In a note sent to investors after the results were announced, the company said: "while un­grandfathering and associated media coverage may moderate near­ term membership growth, we believe that un­grandfathering will provide us with more revenue to invest in our content to satisfy members, thus driving long-­term growth."