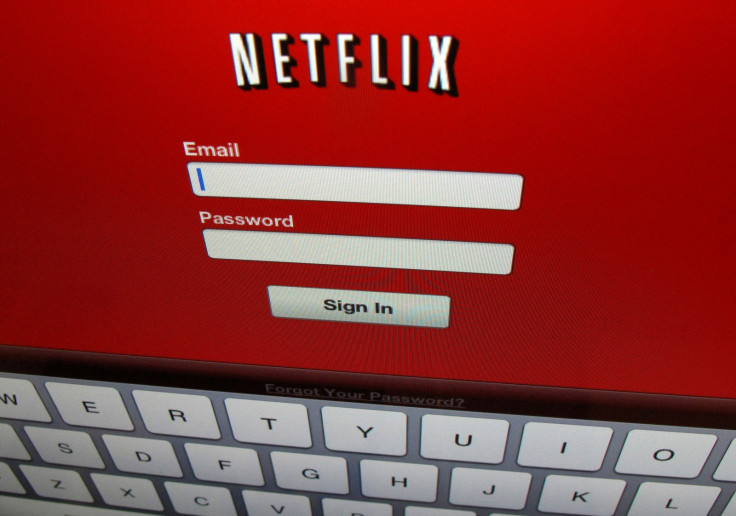 Netflix's offline viewing feature is seemingly in the works, but may only be introduced to users who have slow internet connections not capapble of streaming video.
Netflix Chief Content Officer Ted Sarandos gave a strong indication that the offline mode is on the way. Sarandos told CNBC the offline mode could appeal customers in the regions lacking in high internet speeds.
"We have talked a lot about this over the years and our belief is that broadband and Wi-Fi become more and more ubiquitous, available in more and more places that you are, more and more minutes of the day," said Sarandos.
"Now as we've launched in more territories ... They all have different levels of broadband speeds and Wi-Fi access. So in those countries they have adapted their behaviors to be much more of a downloading culture. So in those emerging territories it starts to become a little more interesting.
"We still think for the developed world our thesis has been true but I think as we get into more and more (of the) undeveloped world and developing countries that we want to find alternatives for people to use Netflix easily," he added.
While there is no word on how soon the offline feature is going to become available, Sarandos said the company is "looking at it now, so we'll see when."
In January Netflix expanded its availability to more regions adding another 130 countries to the list. In the third quarter Netflix added 3.2 million new subscribers. Amazon, Netflix's major streaming video market rival, already has a feature allowing users to download videos to watch offline.
The US, which is company's biggest market, might not be the first to get the new update, the report suggests. While the subscriber growth is already slowing in the US, it makes sense for the company to focus on emerging markets.
"We are producing original shows in local languages ... But I think it's a local flavor for a global product. So I think what people really love universally is great storytelling and big production value. We see that in the way American films travel around the world. Our goal is not to export American television around the world, our goal is to export great storytelling from everywhere in the world, to everywhere else in the world," hopes Sarandos.
In April chief executive officer Reed Hastings said the company should keep an open mind on the offline streaming feature. In July Hastings again hinted offline viewing could feature.