North Korea is getting its own state-sponsored version of Netflix. The country launched Manbang — a state-approved set-top box that, in theory, will stream on-demand video content over the internet. According to reports, the Netflix clone is slated to offer citizens state-sponsored news and updates on the activities of Kim Jong-un.
It is still unclear as to how the streaming service will operate given that functioning internet is severely restricted in the country. Manbang (which roughly translated, means "everywhere") will offer North Koreans video content with five channels, all of which, including the programming will be entirely state-run and will have no connection to western online streaming services like Amazon Prime and Netflix.
According to NK News, the streaming service will require a high-speed modem, a functioning phone line, a TV set and a cable box. The streaming service will also reportedly focus on juche ideology, indicating that the content will likely be propaganda fuelled.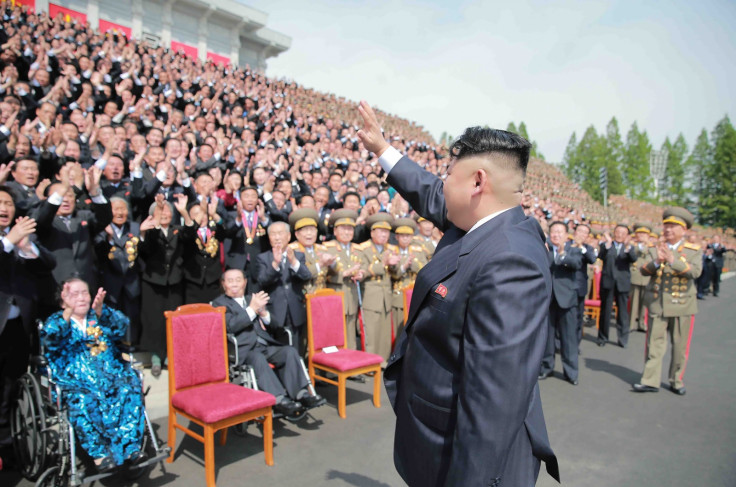 North Korea also recently opened its gates to international vloggers, encouraging them to document and promote videos of their experiences in the country, which portray a more "positive" side of the reclusive nation. In June, North Korea also launched a Facebook clone site, which ironically, was hacked just days after it became available online.
Given the limited internet access in North Korea, the streaming service is speculated to be yet another propaganda move by the authoritarian Kim Jong-un led government, according to reports. North Koreans have turned to mobile phones, in efforts to access the internet. According to the World Bank, North Korea has a population of 25.2 million, yet only three million have access to domestic mobile phone plans, none of which allow people to call internationally. The nation also has zero secure internet servers per one million people. Those who smuggle mobile phones to access the internet, risk being caught by the authorities and sent to prison camps, according to Amnesty International. The North Korean state security department has a specialised covert intelligence branch called "Bureau 27" that utilises special equipment to identify use of illegal mobile phones.