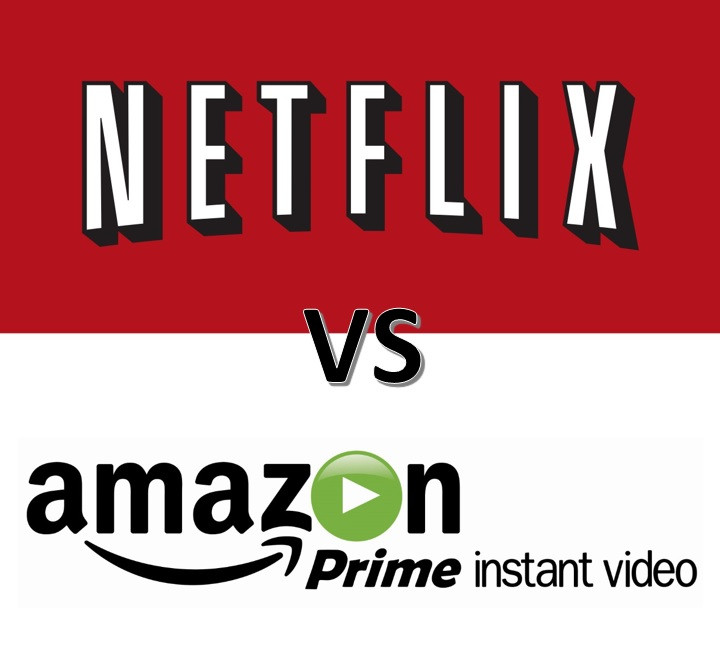 The world is in love with streaming. No longer are the walls of our living rooms lined with DVDs and Blu-rays, our film and TV needs are now fulfilled by video-on-demand services.
But with so many to choose from, it's hard to know which one is best suited to your tastes.
To help out, we've decided to break down the best of the movie and television titles have been added to either Netflix or Amazon Prime Instant Video over the last couple of weeks...
New on Netflix UK
Sicario
Directed by Denis Villeneuve (Prisoners) and starring Josh Brolin, Benicio del Toro and Emily Blunt, Sicario follows FBI agent Kate as she is brought aboard a discreetly-operated government task force with the aim of taking down a notorious drug lord, who operates between the US and Mexican border.
Kate's reasoning for getting involved? Because the man behind the elusive drug cartel is responsible for the bomb that injured and even killed some of her team in an earlier hostage-rescue raid.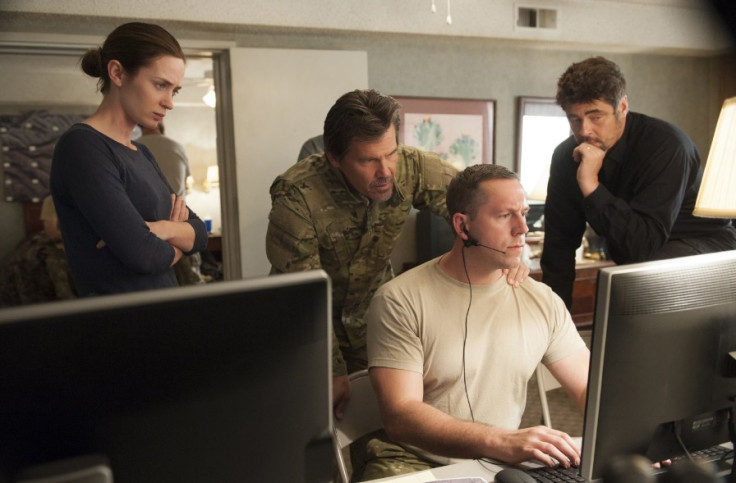 Don't Trust The B---- In Apartment 23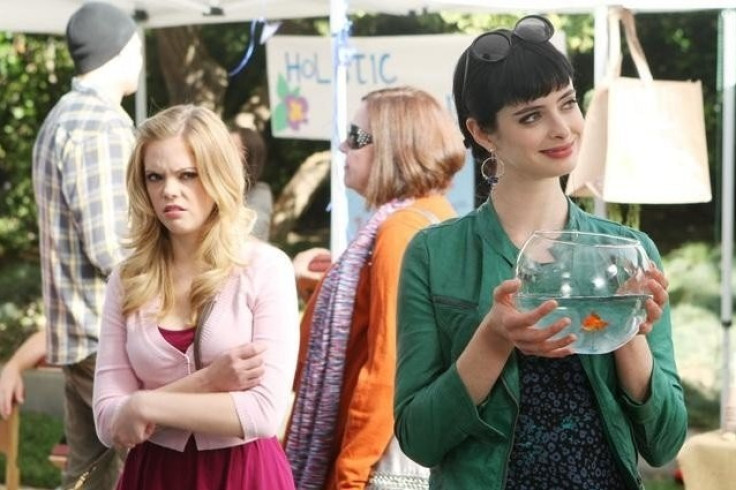 In comedy series Don't Trust The B---- in Apartment 23, Jessica Jones star Krysten Ritter stars as Chloe, a New York party girl who is practically free of all morals and constantly bullies and causes trouble for her naive, small-town roommate, June (Dreama Walker).
You see, Chloe purposefully acts so wild because she has a plan in place. She manages to keep her apartment contract ongoing by inviting roommates to move in, asking them to pay rent up front, and then behaving so outrageously that they leave before their tenancy is up. However, June proves more difficult to dislodge than expected and when she reverses Chloe's latest attempt to eject her in an unexpected fashion, they end up forming an unlikely friendship.
Green Wing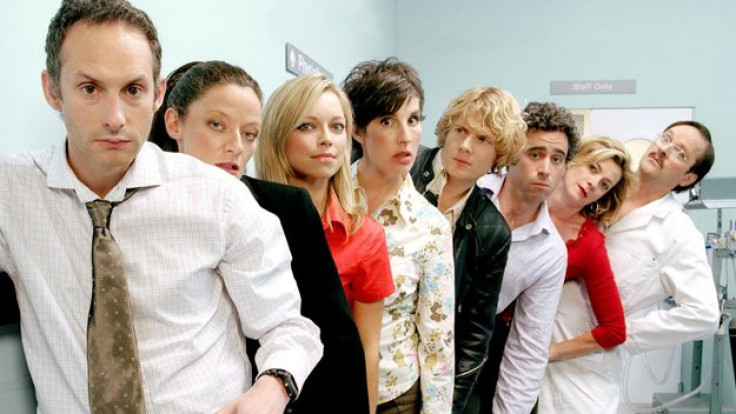 Set in a British hospital, this offbeat comedy can't help but make you think of series such as The Office, Little Britain, Spaced and Peep Show. Following several characters, the show includes an HR manager who can't stand people, an eccentric consultant radiologist, an arrogant, womanising anaesthetist, a timid house officer who keeps failing his board exams and a new recruit who's just looking to make some friends.
Wonderfully dysfunctional and uniquely funny, the show never actually depicts any medical storylines unlike other shows in the genre, making for a light-hearted, almost soap-opera type show. Not to be missed!
New on Amazon Prime Instant Video
Mad Max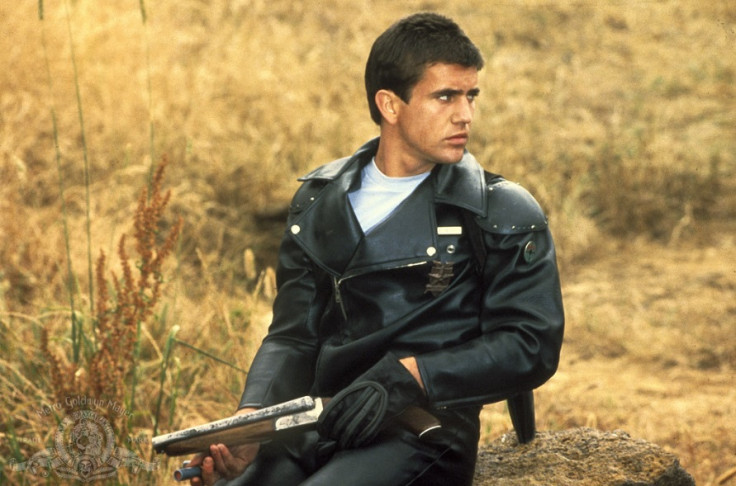 Before George Miller's Mad Max: Fury Road, there was just Mad Max, with the titular character being originally played by Mel Gibson. Set in a dystopian Australian future, it follows the eponymous highway patrolman who spends his days driving around the squalid back roads that have become the breeding ground of criminals foraging for gasoline and scraps. But when his wife and child meet a grisly end at the hands of a vicious motorcycle gang, Max sets out across the barren wastelands in search of violent revenge.
Corpse Bride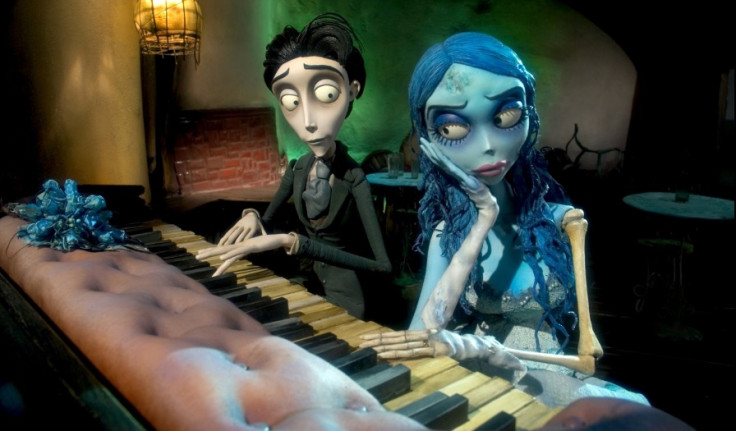 Directed by Tim Burton and using the voice talents of his favourite collaborators Helena Bonham Carter and Johnny Depp, animated feature Corpse Bride follows Victor Von Dort (Depp), a shy man betrothed to a young woman named Victoria. Nervous about his impending nuptials and with his spirits dampened after a disastrous rehearsal dinner, Victor takes to the woods before the wedding to practice his vows and accidentally marries himself to corpse bride, Emily, after he puts Victoria's ring on her boney hand sticking out from the ground.
Now that they are wed, hopelessly optimistic Emily takes Victor to the underworld and to make matters worse, while Victoria waits on the other side, there's a rich newcomer that may take Victor's place. Will he return to his live-and-kicking future wife in time?
Batman: Year One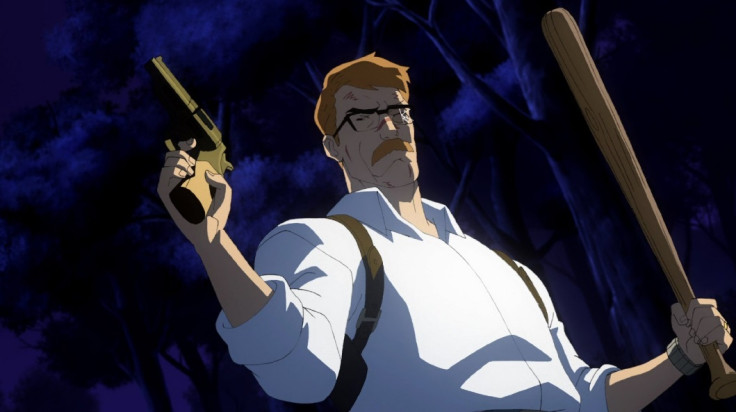 Released in 2011 and based on the four issue story arc of the same name, Batman: Year One follows both Bruce Wayne and Jim Gordon; The Dark Knight having just returned to Gotham after years of fighting crime abroad and the Commissioner, fed up with trying to triumph justice in a corrupt city.
After learning painful lessons about the society they live in and Gotham's police department respectively, the pair learn how to fight back their own way and with that, Gotham's evildoers from top to bottom are terrorized by the mysterious Batman and the equally heroic Gordon. The feature-length film features the voice talents of some serious A-listers too including Ben McKenzie, Eliza Dushku and Bryan Cranston.
For more entertainment news follow A-List on Twitter @Alistinsider