Fans get first look at new rebel ship the U-Wing ahead of Rogue One: A Star Wars Story
Initially glimpsed in concept art at Anaheim's Star Wars Celebration last year, it can now be seen in full.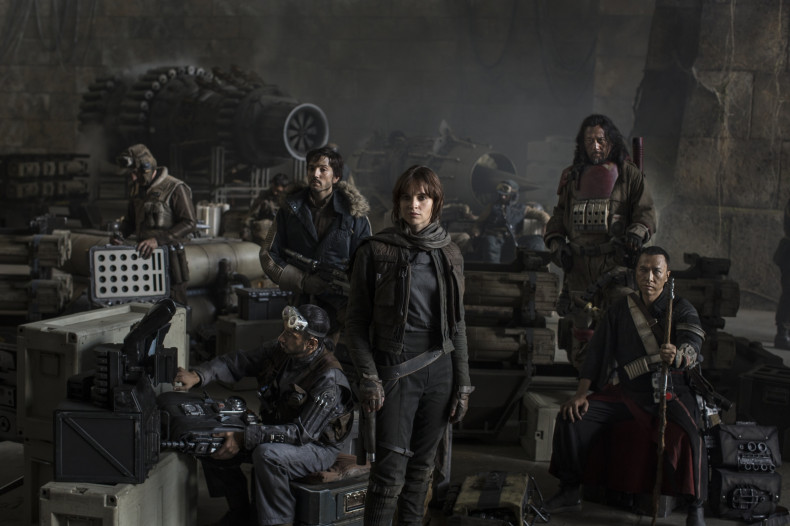 Star Wars fans were introduced to some imperial ships that are set to feature in upcoming prequel-turned-spin-off Rogue One: A Star Wars Story at Star Wars Celebration in London earlier this month. Now, weekly YouTube series The Star Wars Show has unveiled the first good look at the newest rebel alliance craft in the film, which follows in the footsteps of previous alphabetically named rebel ships, the U-Wing.
Talking on the show, Lucasfilm Story Group creative executive Matt Martin opened up about its design, explaining that the U-Wing - or Incom UT-60D - is not really like its A, X, and Y-Wing counterparts when it comes to fighting.
It's more of a troop transport and gunship, although, like the X-Wing, its s-foils can be locked into an alternative position to provide aerial support in combat. "It's there to bring in rebel troops to heavy fire zones and get out of there as quickly as possible," Martin continued.
While this may seem like the initial time fans have seen this ship, Martin went on to divulge that it made its debut at last year's Star Wars Celebration in Anaheim, California, when the first piece of concept art for the movie was shown. The image reportedly depicted a scene where a U-Wing was dropping off troops in the middle of a rainy battle. Now that it has made its official introduction however, it's surely only a matter of time before it's seen in Lego sets, action figure playsets and as other merchandise.
Directed by Gareth Edwards and starring Felicity Jones, Ben Mendelsohn, Diego Luna, Mads Mikkelsen and Forest Whitaker, Rogue One: A Star Wars Story revolves around a group of rebels, who plan to infiltrate the imperial army base to steal plans to the first dreaded death star. It is scheduled to open in UK and US cinemas on 16 December 2016.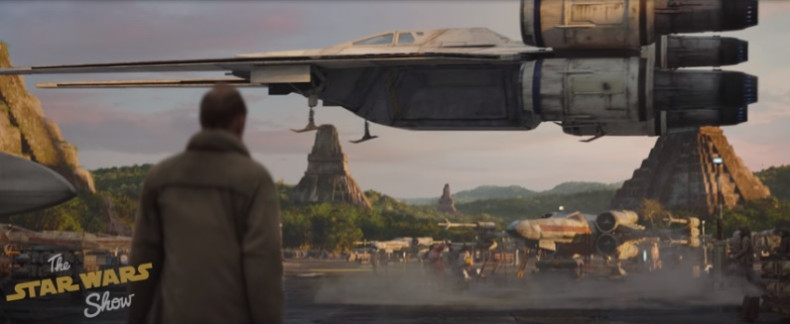 For more entertainment news follow A-List on Twitter @Alistinsider