It appears to be the end of an era.
According to tweets by Michael Margolis, a former Apple TV software engineer who worked for the Cupertino-based company, the Apple TV that was launched on 7 March has some fun facts behind it.
The new product (with 1080p HD video support, Netflix, Vimeo and more) is based on a design initially rejected by Steve Jobs, the company's late founder and former Chief Executive.
Margolis' comments suggest the new Apple TV, with updated 5.0v, is based on a design Jobs discarded some five years ago. Margolis, rather cheekily, then added that it did not matter anymore since there was no longer anyone to say "no" to a bad design, according to a report on TNW.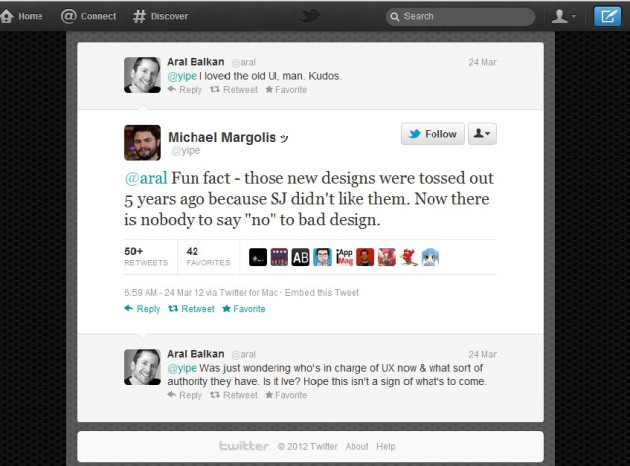 Margolis was responding to questions regarding Apple's choice of User Interfaces for the new screen. He stated that several of the elements within the TV were remnants of when he was working on the project. He also tweeted saying it was the work of "just one visual designer in the consumer apps team and that the whole team had left or been replaced" from when he was at the company.
It should, perhaps, be noted that there is no information on the nature of the relationship, at this time, between Margolis and Apple.
At any rate, the new UI has received mix responses from owners. While many of them seem to like the new design, others believe the design has taken a step backward.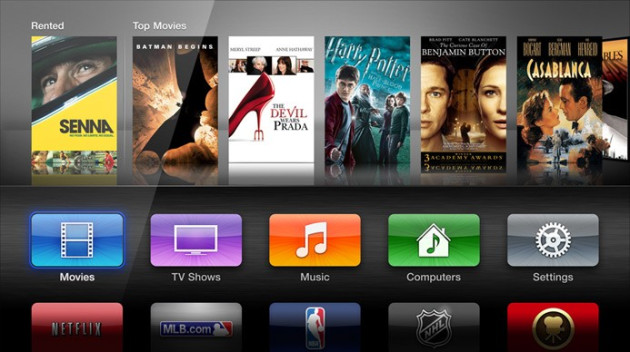 Updates from Margolis
In a later comment, Margolis clarified his statements on the UI and on Jobs' issues with the device.
"The new UI shouldn't come as a surprise to anyone. There is a clear effort at Apple to make everything match the look and feel of their popular iOS products - starting with Lion and increasing momentum with Mountain Lion.... To be clear - he (Steve Jobs) didn't like the original grid. This was before the iPhone was popular and before the iPad even existed. Given that the iPad is far more successful than the AppleTV, migrating the AppleTV to look more like the iPad was probably a very smart move - even if some of the users of the old UI don't prefer the new one."