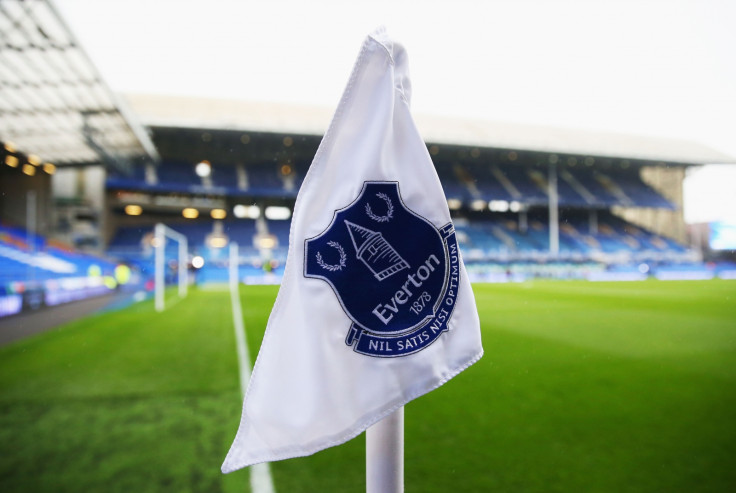 Everton's waterfront stadium move is edging closer after the club agreed a deal to purchase land at Bramley Moore dock. The Toffees hierarchy have reached an agreement with landowners Peel Holdings but a move from Goodison Park, the club's home for 125 years, is still far from complete.
Everton were also looking at the possibility of moving to Croxteth, but majority shareholder Farhad Moshiri and the club's preference has always been to relocate to Bramley Moore, despite the added complications and expense.
The Guardian claims that the British-Iranian, who bought a 49.9% stake in the club last year, has not secured the funding or planning permission for the new stadium – the submission of the planning application is unlikely to be made until the end of the year – but the purchasing of the land from Peel is the first significant step towards a new home for the Blues.
A new stadium has long been on Everton's agenda but since the start of the century the club has seen three potential moves fail to materialise. The Toffees were seemingly on the verge of moving to King's Dock in the early 2000s but failed to provide the requisite funds, while moves to Kirkby and Walton Hall Park never really got off the ground.
With those failures in mind, Evertonians are understandably trepidacious and club chiefs are keen to manage expectations, with the new project still in its embryonic stages. Liverpool mayor Joe Anderson, who has recently been dropping hints regarding an announcement on social media, will confirm Everton's deal with Peel Holdings on Thursday (23 March) and explain the role that Liverpool City Council will play in the move.
Peel were initially looking for a fee of around £30m (€34.8m) for their land but the final price will not be that high, and Everton will only acquire the land once the funding for the stadium, which could cost £350m according to the Daily Mail, is secured.
Moshiri and other club officials visited Bramley Moore late last year, and the deal is a sign of the former Arsenal shareholder's lofty ambition for the Merseysiders.