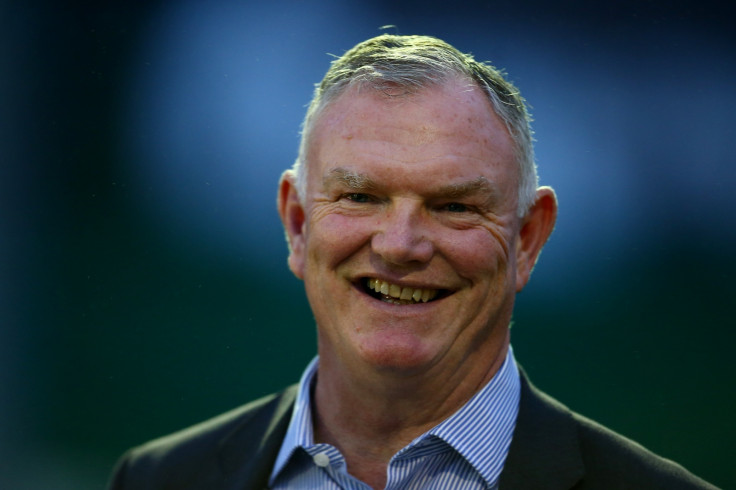 New Football Association (FA) chairman Greg Clarke has scrapped England's target of winning the 2022 World Cup in Qatar. The ambitious target was set by predecessor Greg Dyke in 2013, but Clarke has decided to do away with the aim, deciding it was an unhelpful pressure for the England team.
Clarke, who came into the role in August, has also lambasted the use of a clock at St George's Park to count down to the World Cup final in six years' time, saying it is "daft".
"I'm not going to put pressure on and say we are going to win this tournament or that tournament," he said, according to the BBC. The comments come after Dyke said England have the ability to win a major tournament in the near future.
Speaking prior to England's exit to Iceland at the round-of-16 stage at Euro 2016, Dyke also admitted the FA ought to shoulder some of the blame for England's persistent under-performances since winning the World Cup in 1966.
"The FA is the richest FA in the world, the most income. The FA has to take some of the blame," Dyke explained. "We should have won a tournament in the last 50 years. We haven't. But we will win in the next 50 years, hopefully long before."
He said, too, that by the 2022 World Cup, some of England's exciting young players, like Tottenham Hotspur midfielder Dele Alli, will have entered their prime. The 20-year-old underwhelmed during England's dismal campaign at Euro 2016, but could well have featured in two more major championships by the time of the 2022 World Cup.