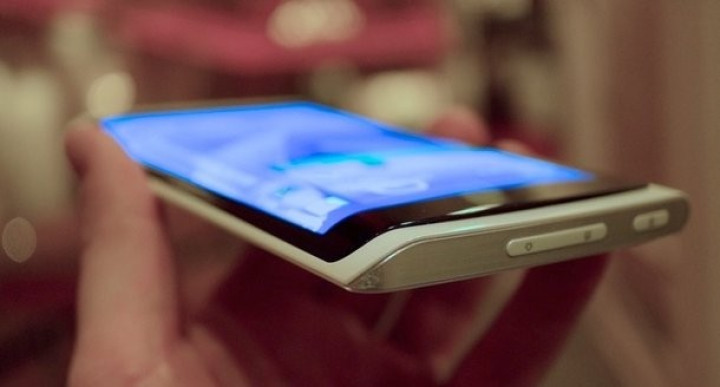 In what could be termed as a fillip to the innovations taking place in the display technology sector, a new OLED display has been showcased which can be folded in three.
This three-fold touch display was showcased by Semiconductor Energy Laboratory (SEL) at the recently concluded Display Innovation 2014 trade show in Japan.
SEL's three-fold display has a screen size of 8.7in, a 1080 x 1920 pixel resolution, and a pixel density of 254ppi.
The OLED display is manufactured using oxide semiconductor, and the colours are rendered by a combination of white OLED elements and customised colour filters.
SEL has also incorporated a capacitive touch panel on top of the display, so that users can interact with the unit via touch.
Before introducing the 8.7in three-fold display, SEL had earlier showcased a smaller 5.9in foldable display that has a 720p resolution, and was not touch-sensitive.
The basic difference between the two 'foldable' displays, apart from the difference in screen size, is the fact that the 8.7in assembly supports touch (capacitive touch panel).
The 8.7in display is also claimed to withstand up to 100,000 bends.
However, it is not clear at his juncture, as to when SEL will release the three-fold display commercially.