Justin Bieber should watch out because there's a new singing sensation on the block. Victoria and David Beckham's third child, Cruz, showed off his incredible singing talent on his mother's Instagram, looking cute as a button.
Following in his Spice Girl mum's footsteps, the middle Beckham child melted hearts on the social media site when he sang the chorus to the Twista feat Faith Evans song, Hope – revitalised in 2014 by Britain's Got Talent duo Bars and Melody.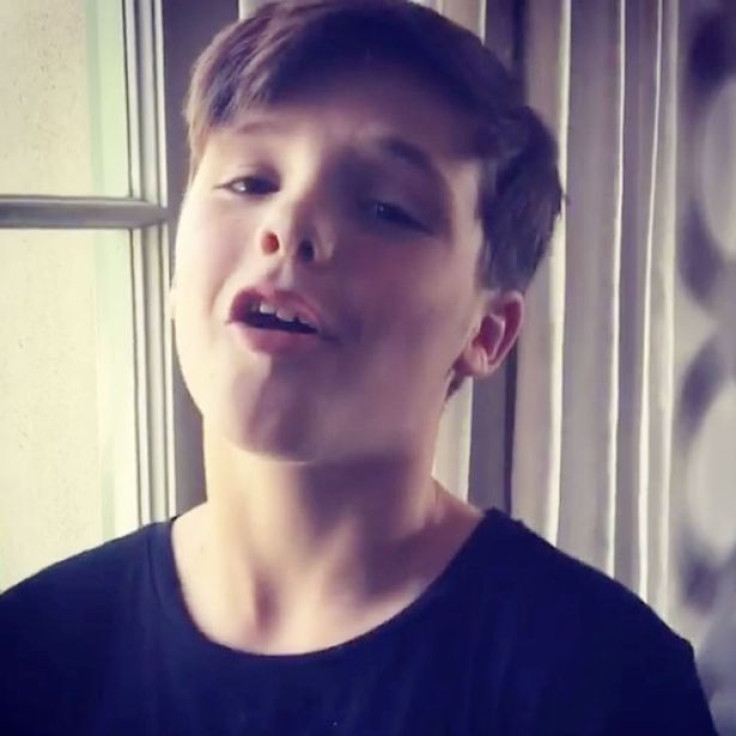 The fashion designer shared the adorable video of her 11-year-old son to her 9.9 million Instagram followers, with the caption 'Super cute Cruz!! @davidbeckham @brooklynbeckham #proudmummy X vb.'
The clip provoked a stream of responses from her loyal followers such as "reminds me of biebs," "the new JB or wuh," "He's gonna break some hearts when he's older... Just like his dad! Lovely voice as well. You must be so proud x" and "Beautiful voice! So cute and talented!"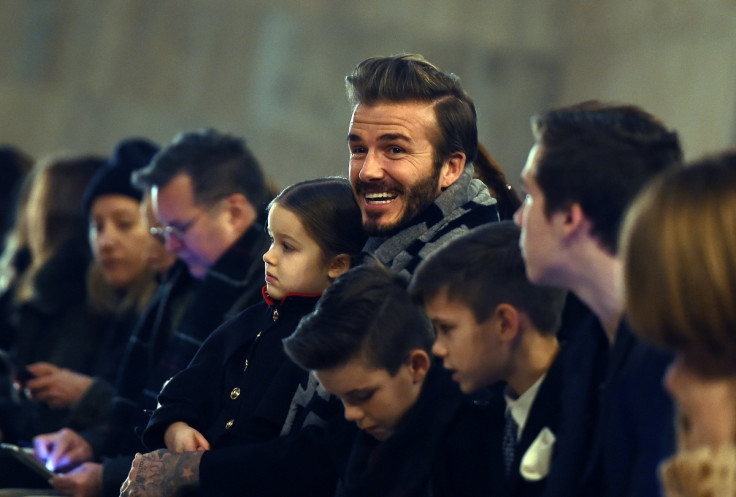 Cruz kept pace in the R&B tune with ease, with his dulcet tones and statement floppy fringe, and seeing it go down a storm on social media means it won't be long before he inks a deal to become the next Justin Bieber.
The third son of the Beckhams, Cruz has managed to avoid the limelight thus far as the media focus on brothers Brooklyn, 16, and Romeo, 13. While aspiring photographer Brooklyn is making a name for himself in celebrity social circles, reportedly dating Kick Ass's Chloe Grace Moretz, the latter is carving out a career in the fashion world as a Burberry model. Younger sister Harper, 4, is also a fixture in the media, but it could now be a chance for the 11-year-old to step out of the shadows and snag a record deal.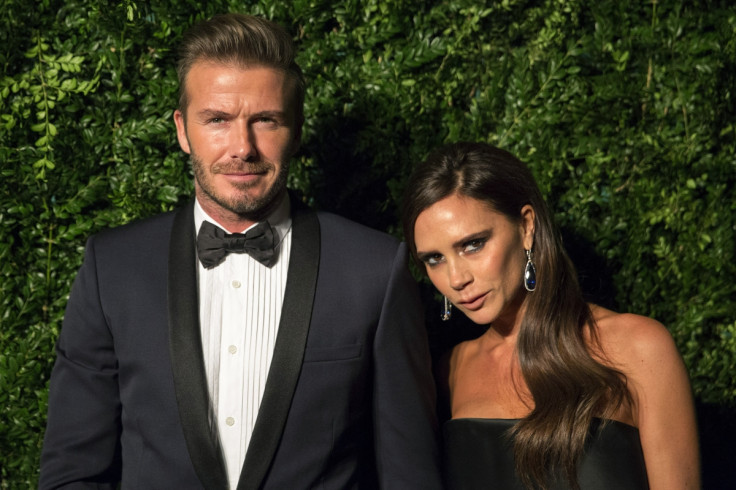 Victoria formed the all-female supergroup the Spice Girls in 1994 and enjoyed huge success with hits such as Wannabe and 2 Become 1, but failed to make it big when she went solo in 2000. In the last decade she has since become one of the world's most prolific fashion designers leaving Cruz to pick up the baton and follow in her footsteps.