What with their opposing looks and mannerisms, Charlie Sheen isn't the first face that springs to mind when you think of Donald Trump. But, during an interview on US panel show The Real, Jon Cryer of Two And A Half Men said the Republican frontrunner reminds him of a guy he used to work with.
He said: "I worked with a guy who, whenever he said whatever came to the top of his head, people loved it! And they loved it even more when he said horrible things."
Cryer, 50, who first starred in the sitcom in 2003, made it clear he was talking about his former co-star Sheen, who was fired from the CBS show in 2011 after a bizarre public meltdown which included numerous snipes about series creator Chuck Lorre.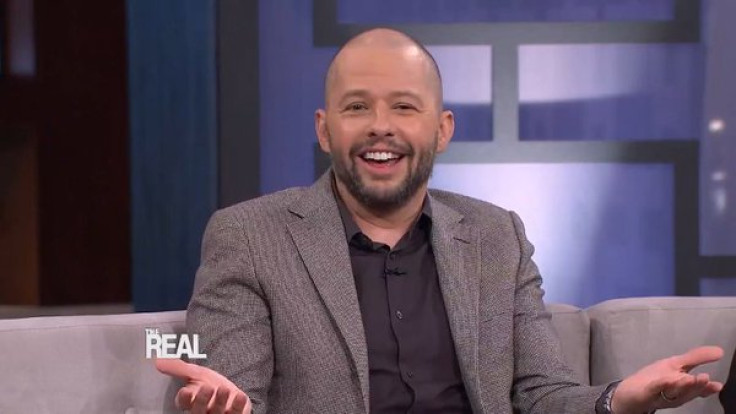 "People like that... he's willing to just say whatever foolishness comes to the top of his head," Cryer remarked of Trump, commenting on the "interesting overlap" between Sheen and the Republican presidential candidate. "It's fascinating to watch because I don't want people to pick the president based on entertainment value."
"I saw somebody spectacularly flame out and ruin everything that was good in their lives by doing that. I don't want somebody else to ruin everybody else's lives by coming to power that way," he continued.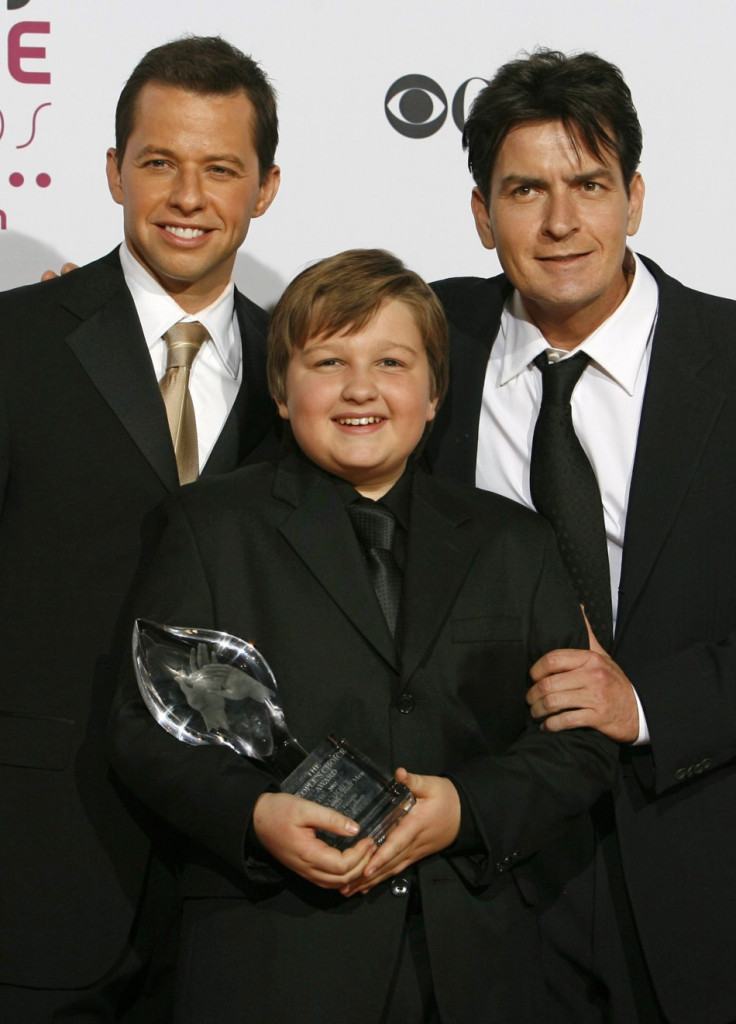 Emmy Award winner Cryer attended a fundraiser for Senator John McCain's presidential run in 2008, but prefers to eschew political involvement.
"What's funny is I've been to all kinds of fundraisers. I've been to Barack Obama fundraisers... but you go to one Republican one and boom, you're Republican forever," he explained. "I actually don't like to get into politics too much because who cares what the guy from Two And A Half Men thinks about politics."
Renowned as Alan Harper, Sheen's less lucky brother in the comedy series, Cryer's other notable roles include his parts in 1986 romcom Pretty In Pink as Duckie Dale, sitcoms The Famous Teddy Z and Partners and a recurring role in the CBS drama, NCIS.