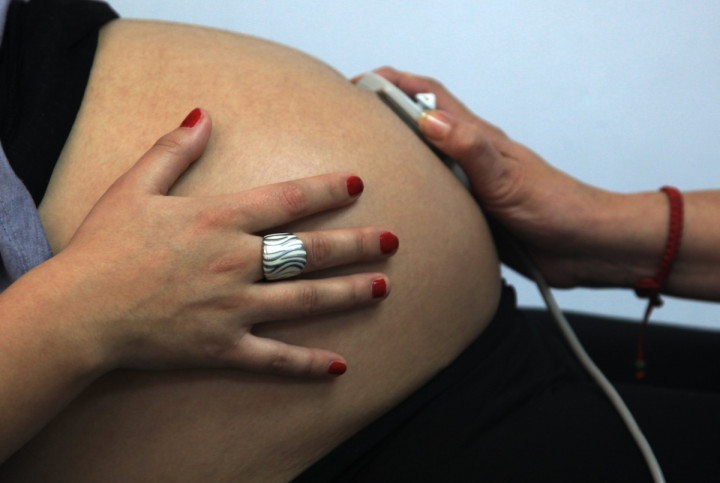 A new national sperm bank will be launched in the UK in October to meet demand across the country.
The facility will be based at Birmingham Women's Hospital and will benefit all ethnicities, same-sex couples and single women.
Funded by a £77,000 government grant, the sperm bank will be run by the National Gamete Donation Trust (NGDT) and will benefit both NHS and private patients.
For the first time, people from ethnic minority backgrounds will be able to choose from a range of culturally matched donors.
There is currently a national shortage of sperm donors in the UK, which is leading to some fertility clinics accepting imported, lower-quality sperm.
The National Sperm Bank aims to improve standards and reduce the number of patients putting themselves at risk by using unregulated sperm donation services.
Charles Lister, NGDT chair of trustees, said: "Essentially, the National Sperm Bank will increase the number of donor samples available for UK licensed clinics – both NHS and private – meaning that many more patients can be treated at a clinic of their choice, in a safe and secure manner, at the time when their treatment is needed."
Dr Sue Avery, director of the fertility centre at Birmingham Women's Hospital, added: "We are delighted to be working with the NGDT. Our joint knowledge and expertise should enable us to deliver an outstanding service."
In June, chairman of the British Fertility Society Dr Allen Pacey voiced his concerns about some clinics lowering standards in order to "get donors through the door".
Speaking to the BBC, Pacey said an overreliance on sperm banks mainly from Denmark and the US was limiting patient choice and increasing waiting times, which in turn led to potentially dangerous practices, such as self-insemination.
According to figures from the fertility regulator the Human Fertilisation and Embryology Authority, almost one-in-four donated sperm samples are imported from abroad – up from 1-in-10 in 2005.