Parents Becoming Sperm Banks Financing Children's IVF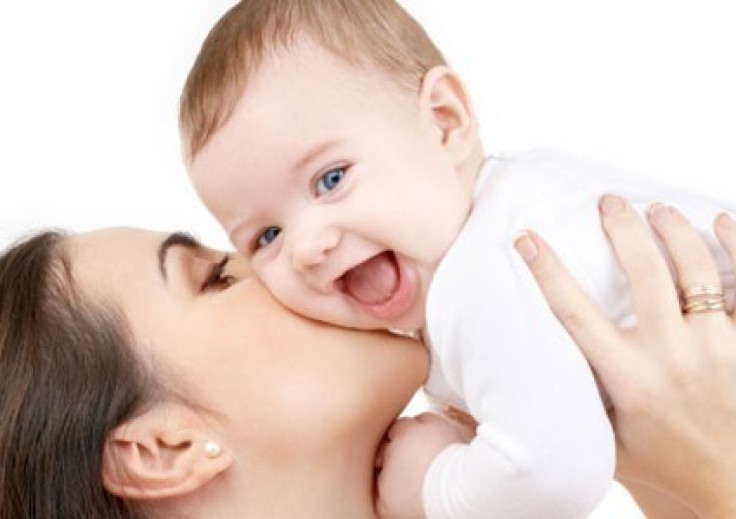 Parents now are not only bankrolling their children until their offspring are well into their 40s, but are becoming pseudo sperm banks, providing money for their children to have IVF.
Research by savings bank ING Direct has found that a quarter of parents say they expect to help their children financially until they are 60 years old.
As well as paying for fertility treatment, parents fork out money for other costly services, such as dental work, childcare costs and cosmetic surgery.
The most common reason for parents giving loans to their children was paying off debts, which accounted for 34.5 percent. Second were car costs (27.9 percent) and third were university fees, which made up 16.1 percent of parental loans.
The average amount a parent will give their child during their lifetime is £12,100. However, one in ten will provide over £30,000.
Furthermore, just a quarter say they hold their offspring to the loan terms and expect to be paid back.
Richard Doe, ING Direct chief executive, said: "We've all heard of the Bank of Mum & Dad being called on for a mortgage deposit or help with university fees, but it seems there are more unusual requests from children nowadays.
"It's also interesting to note that parents, who have often saved for decades to help their children, often make out like the money is a loan, but realistically don't expect to see the money back."
Most often this finance comes from parent's savings. However, seven per cent take out loans to help their children, four per cent use retirement lump sums and two per cent release equity from their home.
Last month, housing charity Shelter and The Times said a fifth of parents now expect to or are already helping their children raise money for a mortgage deposit, while 13 per cent offer financial support for housing costs, such as mortgage repayments.
© Copyright IBTimes 2023. All rights reserved.