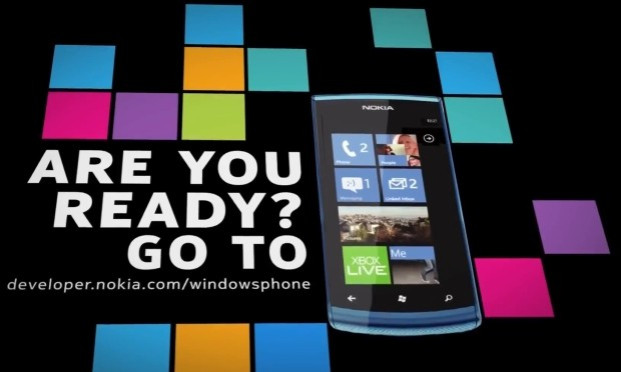 With Nokia's flagship Lumia 800 Windows Phone just out, rumours have already emerged suggesting the company plans to release a follow-up Lumia 900 device in the new year.
News of the, rumoured, follow up to the Lumia 800 broke via tech site BGR, which alleged it had been "told by a trusted source" that the 900 would hit American stores in "early" 2012.
Continuing its run into the realm of rumours and hearsay, BGR went on to allege that the new Windows Phone would run on a future, unconfirmed, "Tango" version of Microsoft's mobile operating system.
The new rumour follows a similar report released by CNET UK in November. In it, like BGR, CNET UK reported that "a new top dog-and-bone [the Lumia 900] in Nokia's Windows Phone line-up, to arrive next year."
The site based its claim on an advert by Nokia designed to encourage app makers to develop products for the Windows Phone ecosystem. The ad shows-off the new unnamed device going on to challenge developers to "dive" into the "dynamic new [Windows Phone] platform."
Unfortunately, for those eager to see Nokia's next entry into its Windows Phone series of devices, the company has issued no official information on the Lumia 900.
For a full look at the Nokia's current Lumia 800's price and spec, check out the IBTimes' complete guide here.