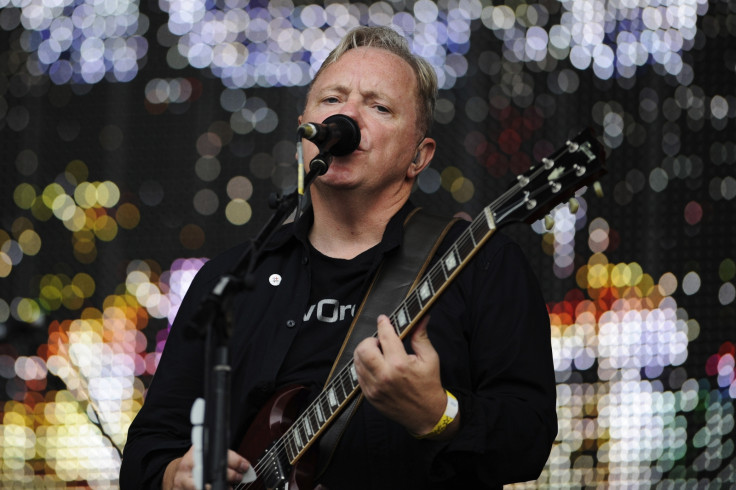 New Order singer Bernard Sumner described the Manchester terror attack as "barbaric" as part of an impassioned speech.
While being interviewed by famous DJ Pete Tong at IMS Ibiza on 25 May, the musician addressed the atrocities, which happened in his home city on 22 May. Sumner said: "It breaks my heart, what a pointless loss of life."
The 61-year-old singer continued: "It was a pointless act of brutality and obviously it's my home city, it strikes a note with me. It's just gut-wrenching, heartbreaking, what's happened to those pre-teenage girls at a concert in Manchester is just seems completely barbaric and it truly breaks my heart."
Lone suicide bomber Salman Abedi killed 22 people, many of whom were young girls, when he detonated a bomb at an Ariana Grande concert taking place at Manchester Arena. The horrifying events have united the city of Manchester with locals holding candlelight vigils, one of which saw attendees singing along to Oasis track Don't Look Back In Anger.
During his chat with Tong, Sumner announced plans to host a music festival in Manchester this summer, which Tong noted will be "even more poignant" in light of the terror attack. Sumner revealed: "The last week of June and the first two weeks of July will be the Manchester International Festival, which is an arts [event] that takes place all around [the world].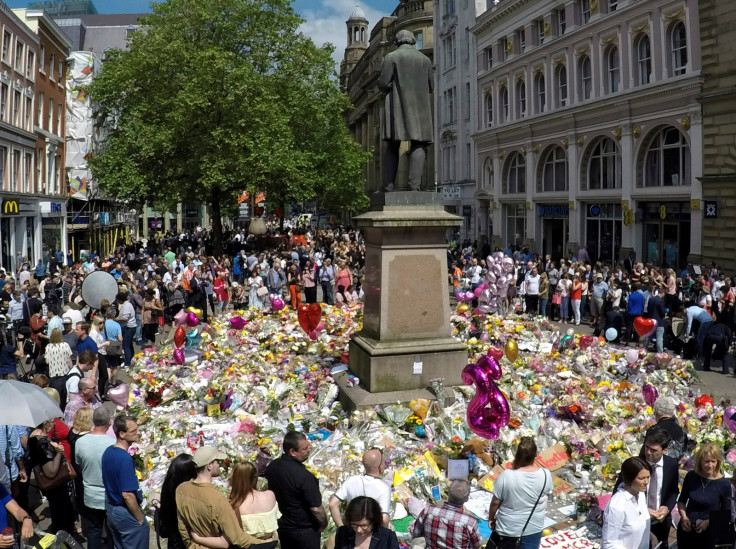 "There will be 12 synthesisers, plus the band [New Order], plus the orchestra so it's going to be massive. Around 17 of us on stage. There's a special set design being made that will [comprise] of art installation. It will be something original and modern at the same time."
Elsewhere in the interview, Sumner discussed the birth of Ibiza as a party island and New Order's chart-topping 1989 album Technique. However, when asked if he would like to recount the electro band's rise to stardom in a biopic, Sumner seemed less than keen on the idea, stating: "Success is not a very cinematic story."
The International Music Summit Ibiza continues on 26 May at the Hard Rock Hotel.