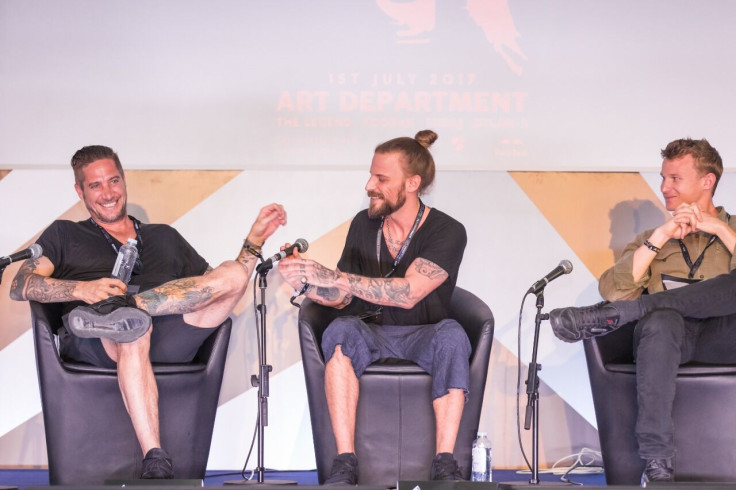 Whether it is Madonna speaking out against Donald Trump or Bob Geldof rallying for poverty, music has never been silent on social issues.
Canadian DJ Jonny White is the latest to take a stand, teaming up with Pulse Radio's Wade Cawood and Jack Baucher from Tears For Tigers to launch Music Against Animal Cruelty, a non-profit charity seeking to protect endangered wildlife.
The trio hosted a panel at the International Music Summit Ibiza on 25 May to drive home their mission: "To save wildlife through the medium of music."
In a short video clip, MAAC revealed some truly devastating statistics about endangered animals: Every 20 minutes, 3,500 babies are born but the world loses one or more endangered species of animal.
Every 15 minutes, an elephant is poached for its ivory while the number of wild African lions is down to between 10,000 and 15,000 compared to 50,000 a decade ago.
Through MAAC, White, Cawood and Baucher will serve as brokers between musicians, fans and the rest of the music industry to push for animal conservation.
Speaking to IBTimes UK about his mission, White said at IMS Ibiza: "The numbers are really aggressive, it catches you off guard if you're not really aware.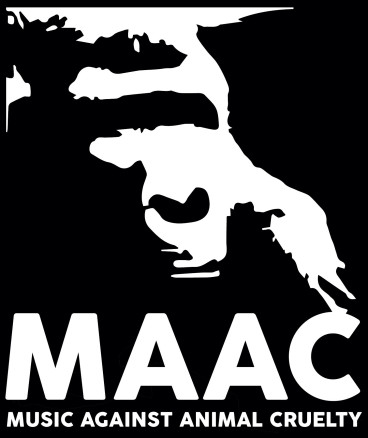 "I feel really sympathetic to their situation because really, at the hands of human greed for the most part, populations are diminishing to the point of extinction and the numbers don't really tell the whole story.
"Over the course of three days at IMS, we'll lose 300 elephants. That's really insane. Animals don't have a voice so if we don't do something the populations will continue to diminish.
"It's not a fair game for them, there are so many poachers and factors that are making it really hard for them to survive."
Proceeds from MAAC fundraising will be donated to organisations in Kenya and Botswana for the first year of MAAC's operation while sales from White's record label Social Experiment will go directly to MAAC.
According to White, the initiative has received a hugely positive response from his peers in the music business but this is no surprise to the house and techno producer.
White states: "This sector of the music industry is really untapped in terms of rallying support for wildlife conservation. Their hearts are in the right place and there's a little bit more soul in our industry than others so I'm optimistic about the amount of support that I think we'll find."
Looking to the future, White also shared his hopes for uniting music by organising festivals which raises millions, similar to Bob Geldof's iconic Live Aid concerts.
White says: "It's something that needs to happen now otherwise literally we're going to be looking at a world without animals. It's soon, it's not that far away."
IMS Ibiza continues until 26 May at the Hard Rock Hotel.