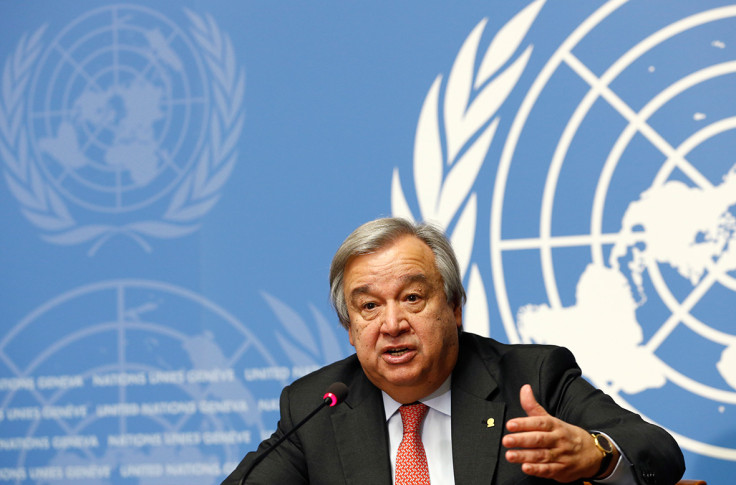 On his first day as the new United Nations Secretary-General António Guterres called for peace in the world.
"On this New Year's Day I ask all of you to join me in making one shared New Year's resolution. Let us resolve to put peace first. Let us make 2017 a year in which we all – citizens, governments, leaders – strive to overcome our differences," Guterres said in a video address.
He appealed for the world to make the year "a year for peace".
Guterres suggested that this could be done by maintaining "ceasefires on the battlefield to compromise at the negotiating table to reach political solutions" adding that for all world leaders "peace must be our goal and our guide".
Guterres takes over from South Korean diplomat Ban Ki-moon, who was secretary-general from 2007 to the end of 2016. A Portuguese politician and diplomat, Guterres was formerly the UN high commissioner for refugees.
He was sworn-in to his new role on 12 December and was elected to the job by the UN General Assembly. New Year's Day is Guterres's first day on the job as secretary-general.