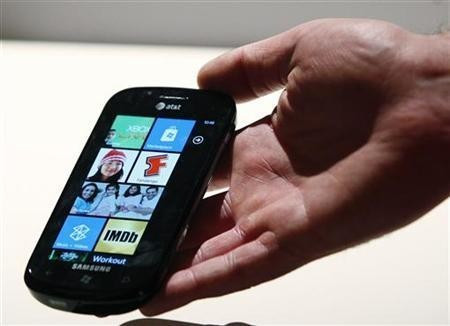 A new report has suggested that Windows Phone's forthcoming new ranges of mango-powered handsets will correspond with the alleged September arrival of Apple's highly anticipated iPhone 5.
According to a report from the Digitimes a slew of new handsets running off Windows Phone's new mango operating system are planned for release in September.
The report indicated that these would include mango-smartphones from HTC, Samsung and LG -- the recently unveiled Nokia handset was not included in the report.
The new smartphones release, if true, would mean that the new mango-phones release could potentially correspond with that of Apple's iPhone 5. Despite the lack of official word, next to every media agency in the world has pegged the new iPhone's release date as being sometime in September.
The Digitimes did not list its source for the alleged mango-phones release and neither Apple nor Windows Phone have commented on the authenticity of the report.