New York driving towards crash-free traffic future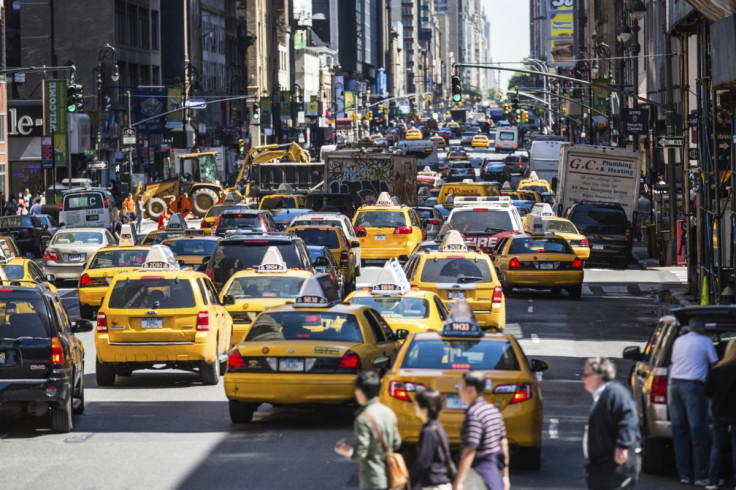 New York could be free of fender benders in the future thanks to a smart device fitted to vehicles that will warn of impending collisions. The US Transportation Secretary Anthony Foxx announced the Big Apple will get a juicy $20m (£12.97) development fund for connected car technology with a sensor that will be retrofitted to thousands of vehicles, including taxis, buses, and cars.
The idea is to enable vehicle-to-vehicle communication that will prevent collisions, and provide information from dangerous intersections and points around the city that will update drivers on traffic jams. Foxx hopes the technology will be ready to be rolled out for testing by 2017, with New York's often heavily congested Midtown Manhattan and Brooklyn marked as areas where drivers will see the pilot program.
Anti-collision technology is already found in many car models with proximity sensors automatically slamming on the brakes if drivers fail to do so. However, it is only the latest models that feature the system and for the many old vehicles on the road this technology will be a way for them to benefit from the latest safety technology as well.
The system will also be trialled in Florida and Wyoming, which will offer varying traffic conditions to New York, and should these go well the intention is to introduce the connected car technology to other cities across the country.
© Copyright IBTimes 2023. All rights reserved.