Connected autonomous car industry will create 320,000 UK jobs and boost economy by £51bn by 2030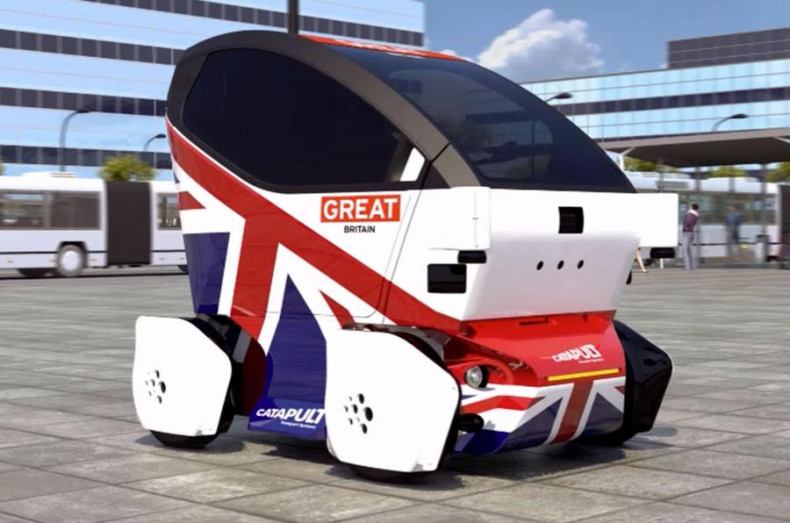 The development of connected and autonomous cars will help generate 320,000 jobs in the UK, reduce serious road accidents by over 25,000 cases by 2030, and deliver a £51bn ($76bn) boost to the economy.
Conducted by KPMG, research into the UK's burgeoning connected and self-driving car industries claims it will be a global leader in the production of next-generation vehicles. The figures will be discussed in detail at SMMT Connected in London on 26 March, the country's first industry-wide event to demonstrate how the UK is already developing cars of the future.
Mike Hawes, chief executive of the Society of Motor Manufacturers and Traders Ltd (SMMT), said: "Connected and autonomous cars will transform our roads and the way our society functions for generations to come, dramatically reducing accidents and helping to deliver more than £50bn to our economy.
"The KPMG report clearly shows the UK automotive industry is leading the way in developing the cars of the future and that it will act as a catalyst for wider economic benefits that will create more than 300,000 jobs by 2030."
UK must grasp the opportunity ahead
Hawes said the UK must now "grasp the opportunity ahead" and ensure it is "continually at the forefront of pushing through these next breakthrough technologies".
Held in central London, SMMT Connected will see keynote addresses from Ed Vaizey MP, the minister of state for culture, media and sport, Robert Goodwill MP, the secretary of state for transport, and executives from BMW, Jaguar Land Rover and Nissan.
Industry experts will use the event to discuss issues that will arise from this new era of automotives, including new road infrastructure, liability, data and privacy and cyber security.
With an estimated two-year head start over most other countries, UK law does not require the writing and approving of new legislation for driverless car pilot schemes to operate on public roads. As a result, car trials have already started in four British cities, and in his 2015 Budget, Chancellor George Osborne announced £200m of government and industry investment into driverless vehicle technologies.
Mike Bell, global connected car director at Jaguar Land Rover, said: "The potential of the connected car is huge. It is certainly one of our top priorities and we are making a significant investment in the technology, skills and partnerships to make this a reality. Jaguar Land Rover is taking a leading role and is actively embracing the connected car."