New York Fashion Week comes to a close on 18 February, with the big guns of Calvin Klein and Ralph Lauren presenting their autumn/winter 2016 collections to the masses before Marc Jacobs closes the show and everyone packs up to head for London for the next event.
While the controversy over a switch to seasonless collections made for a rather puzzling start as to what we would actually be viewing on the runway, the likes of Rebecca Minkoff and Michael Kors made a seamless shift to a new timetable with their models dressed in the light and delicate designs of spring/summer 2016.
Mind you, with the weather in the minus degrees outside, show-goers were more interested in wrapping up than stripping off. Nevertheless, steps are being taken towards a more realistic fashion schedule that can supply the goods to an ever demanding consumer rather than simply serving an increasingly outdated editorial calendar of seasons.
With the business end put aside for a while, New York Fashion Week kicked off the remaining autumn/winter 2016 shows in style with plenty to talk about.
Tommy Hilfiger sets sail for a glittering extravaganza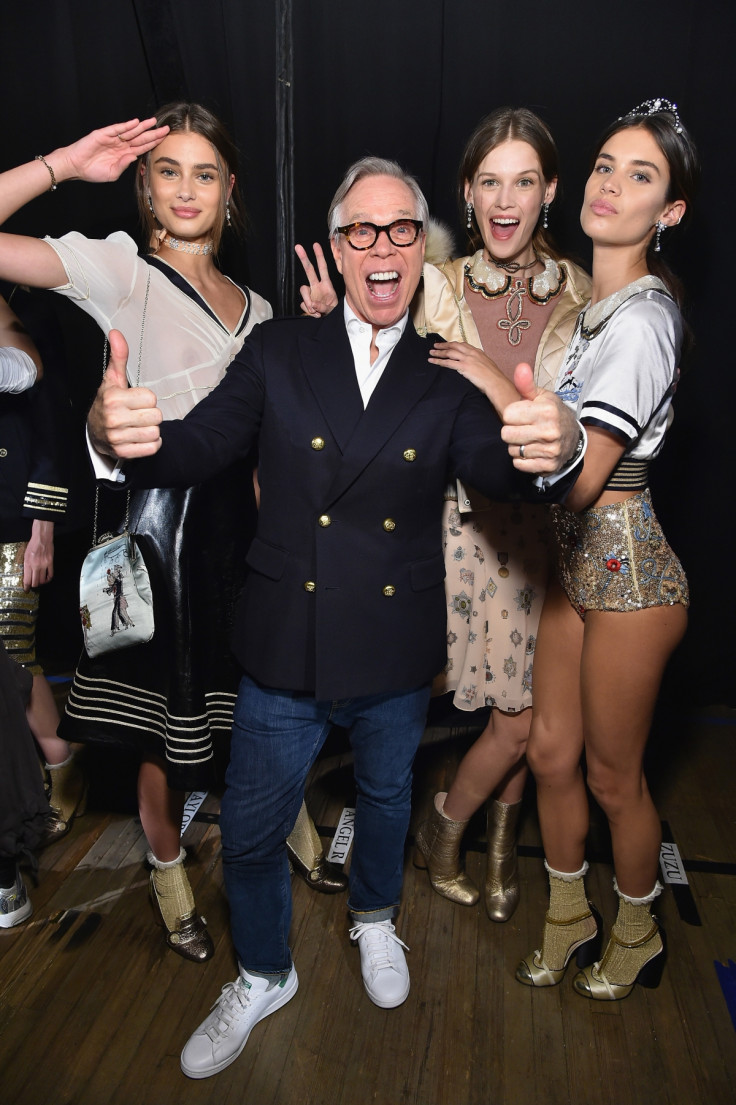 Tommy Hilfiger features among the likes of Burberry, Michael Kors and Paul Smith, who all want to push a move to seasonless collections, so with this in mind, Hilfiger's last show in the current format was always going to be a blast. Set upon a glittering cruise liner, the clothes were no less spectacular as he wove the theme of setting sail into every piece. From naval stripes trimming leather A-line skirts and floral tea dresses to classic knit Bretons layered over diaphanous silks, everyone wanted to come aboard.
Victoria Beckham worked flat out on yet another sophisticated collection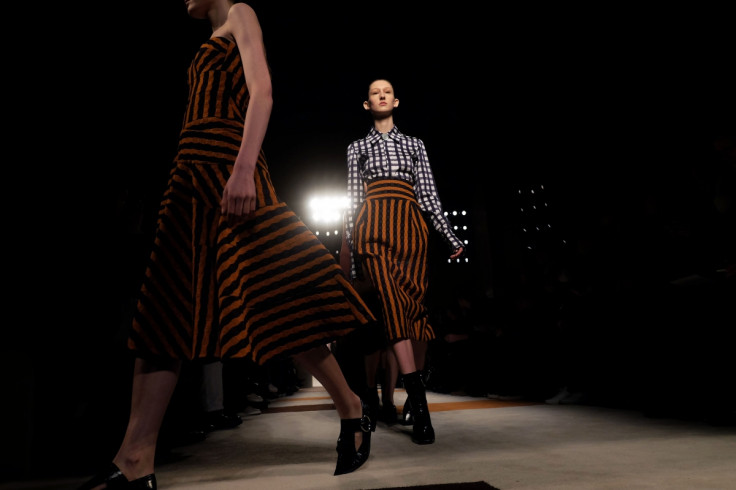 The singer-turned-designer truly cemented her name as a fashion gameplayer this season by eschewing her regulation stilettos and stepping out to the crowd in box fresh white trainers. Gone are the days of "not being able to think in flats" and out came a mature, constructed collection that combined traditional corsetry with a relaxed and confident selection of prints and wearable skirts and shirts.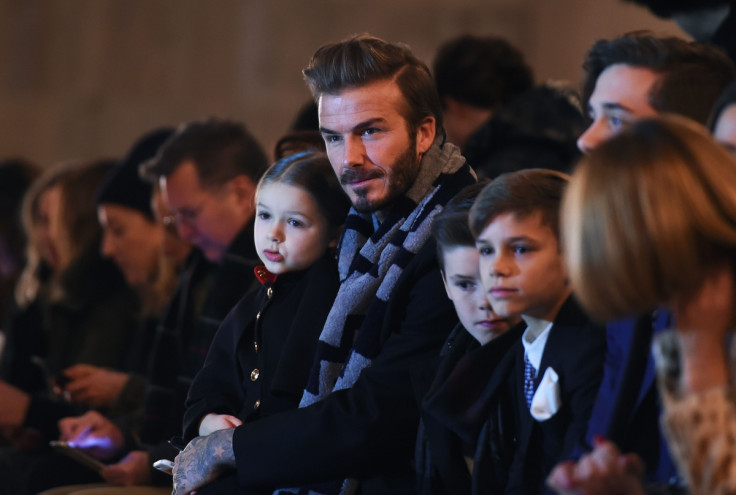 Alexander Wang brought sportswear back to the runway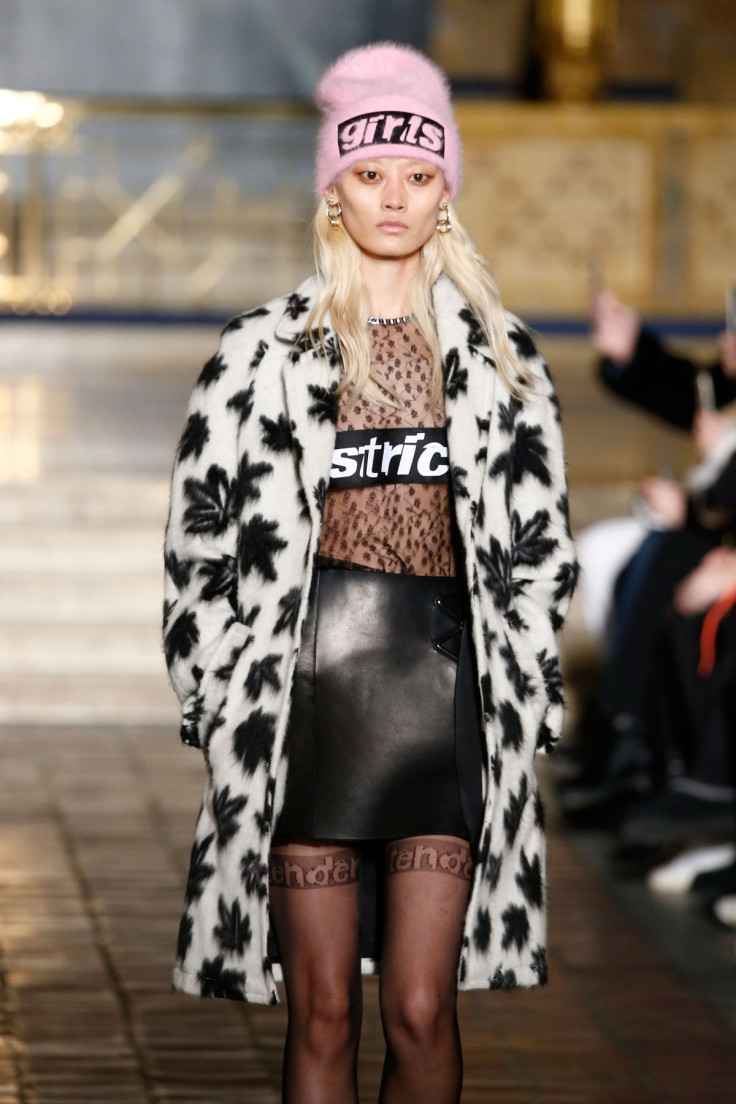 Beanies, mesh T-shirts and sheer tights were emblazoned with slogans such as Strict and Tender paired with oversized fluffy jackets covered in marijuana leaf prints, Wang was designing the young rebel who strutted into the church venue with a nonchalant confidence. While the overtones were laid-back and grungy, there were some incredibly sophisticated leather and logo lace designs that will be everywhere.
Diane von Furstenberg's 'real clothes for real girls'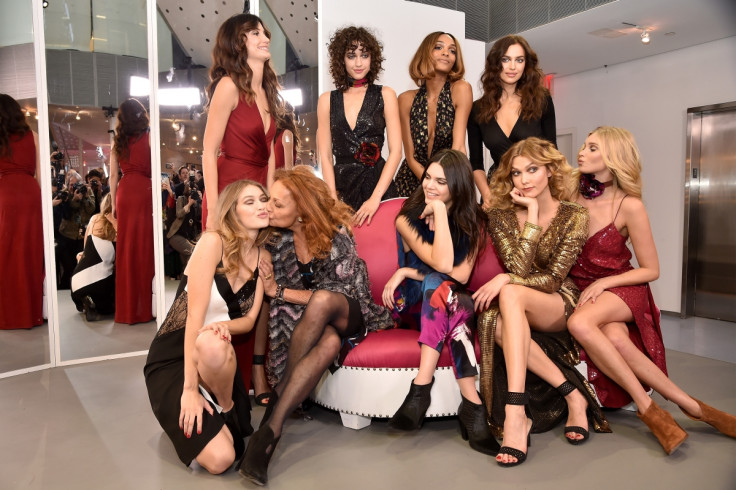 They may have been modelled on the likes of Karlie Kloss, Gigi Hadid and Jourdan Dunn, but once again, DVF's delicate wrap dresses were fun, wearable and had a wonderful update in delicate prints, sequins and rich silks.
Rihanna's Fenty for Puma made sportswear sexy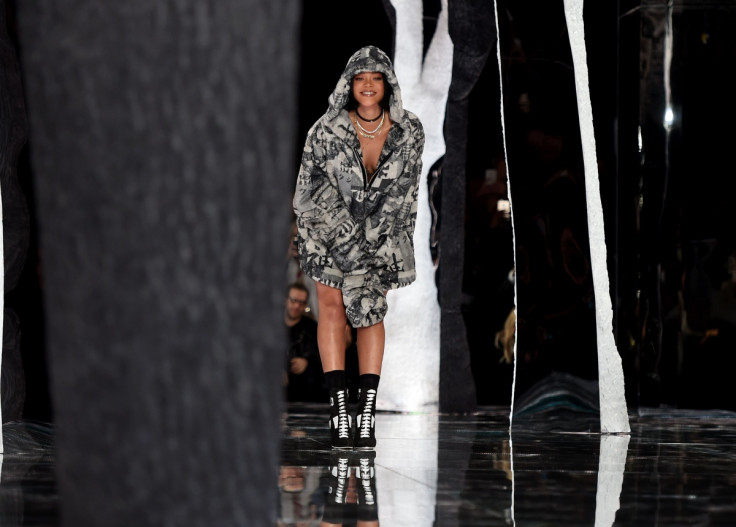 Rihanna's Puma collaboration was a highly anticipated collection for NYFW, joining Kanye West as the second sportswear partnership to be shown at fashion week, and she did not disappoint. Bold monochrome statements were made in mesh fibred and loose shorts as well as lace-up features on printed joggers.
Jeremy Scott made Nickelodeon the star of the show with cartoon cowgirls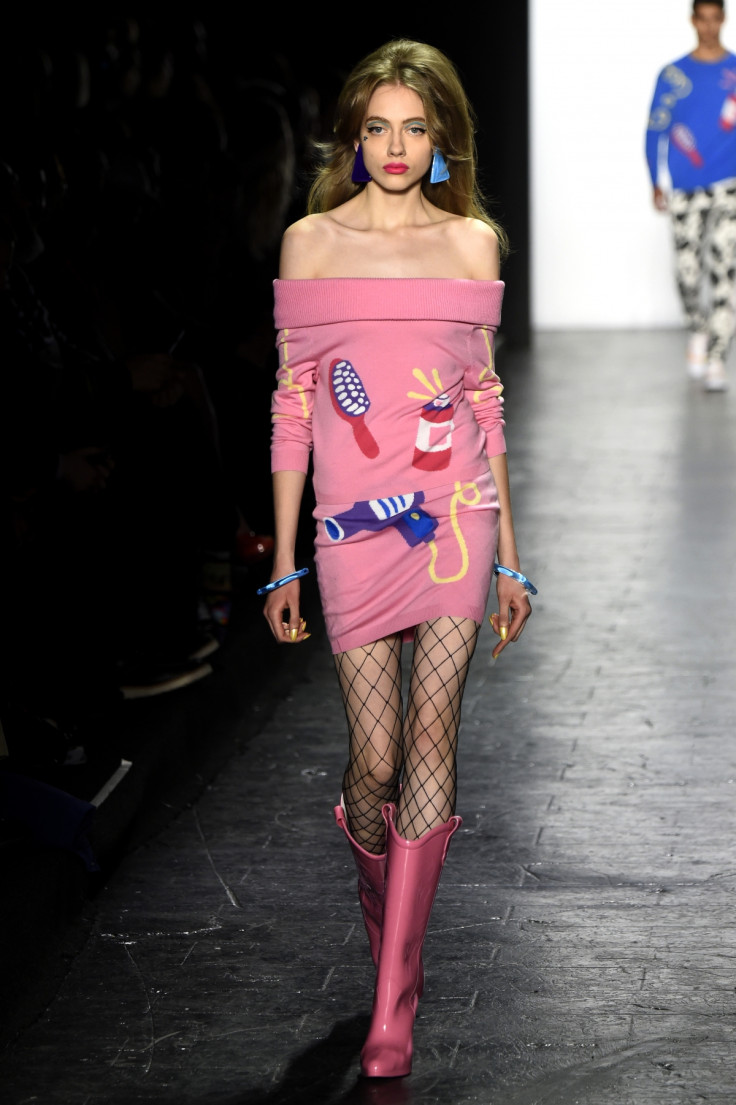 Rather than focus on Barbie herself, Scott reproduced those delicate pieces you would have dressed her in, from rubber-formed cowgirl boots to "stick on" looking earrings, and he combined playful intarsia knits with bold reproductions of childhood favourites such as Johnny Bravo and Ren And Stimpy.
Yeezy Season 3 took fashion week to a new dimension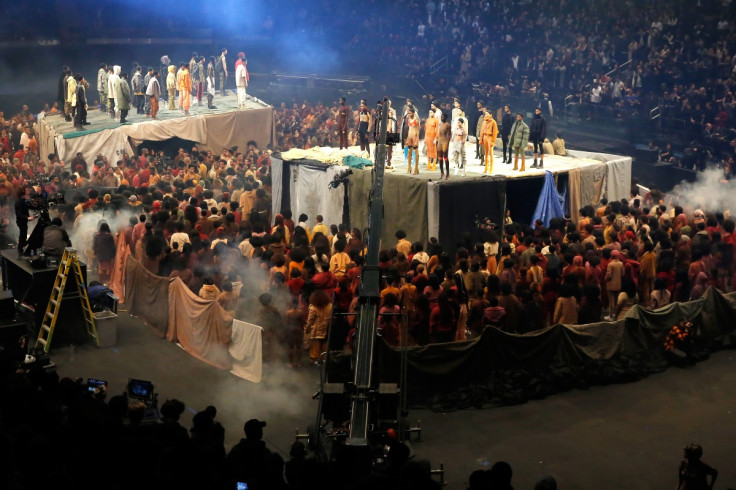 Even before the show, we knew this would be big, with hundreds of extras cast, mad Twitter outbursts from the man himself and the location being Madison Square Garden. In his latest collaboration with Adidas, West curated an explosive show that not only launched a collection but also his new album, The Life Of Pablo. The distressed knits and skin-tight rompers carried on from last season but there was an addition of warm intarsia designs and cute perspex ankle boots.
Rebecca Minkoff switched it up with #SeeBuyWear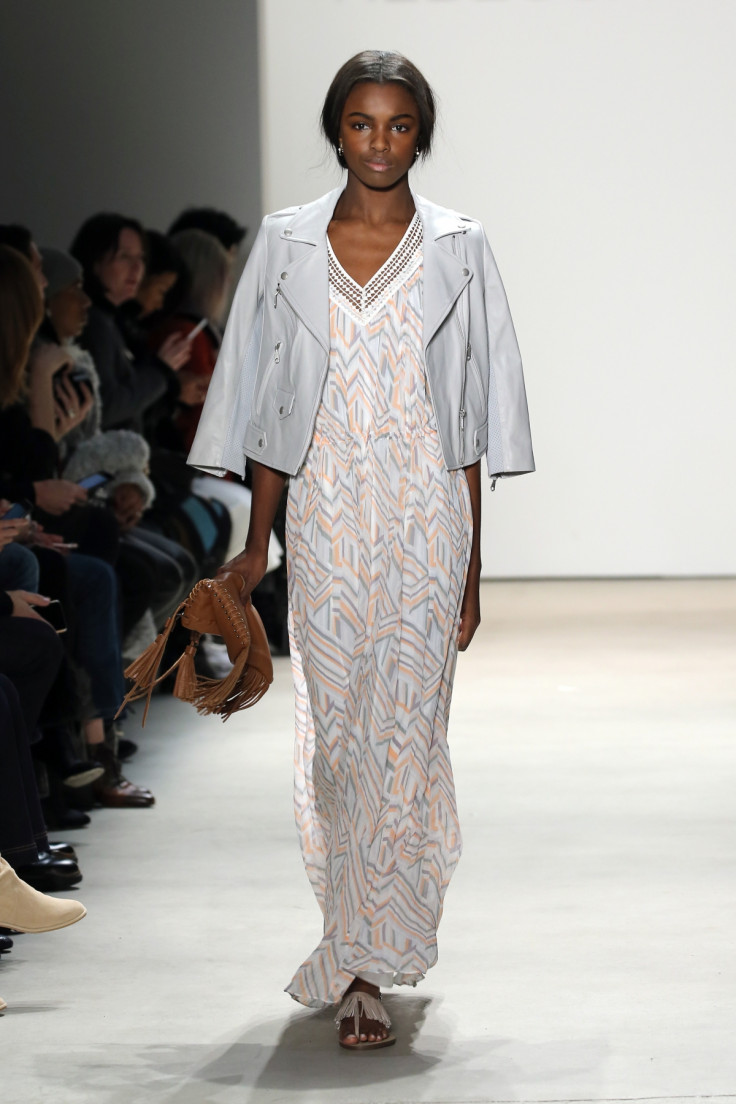 Like many others, Minkoff decided back in December that her spring collection would replace her autumn designs for the February fashion week opting to service her customers first and foremost who can now buy straight off the runway. It was a bold move to re-show pieces from her September 2015 show but adding new prints, cuts and designs refreshed the collection and made you long for summer.
Michael Kors had a spring in his step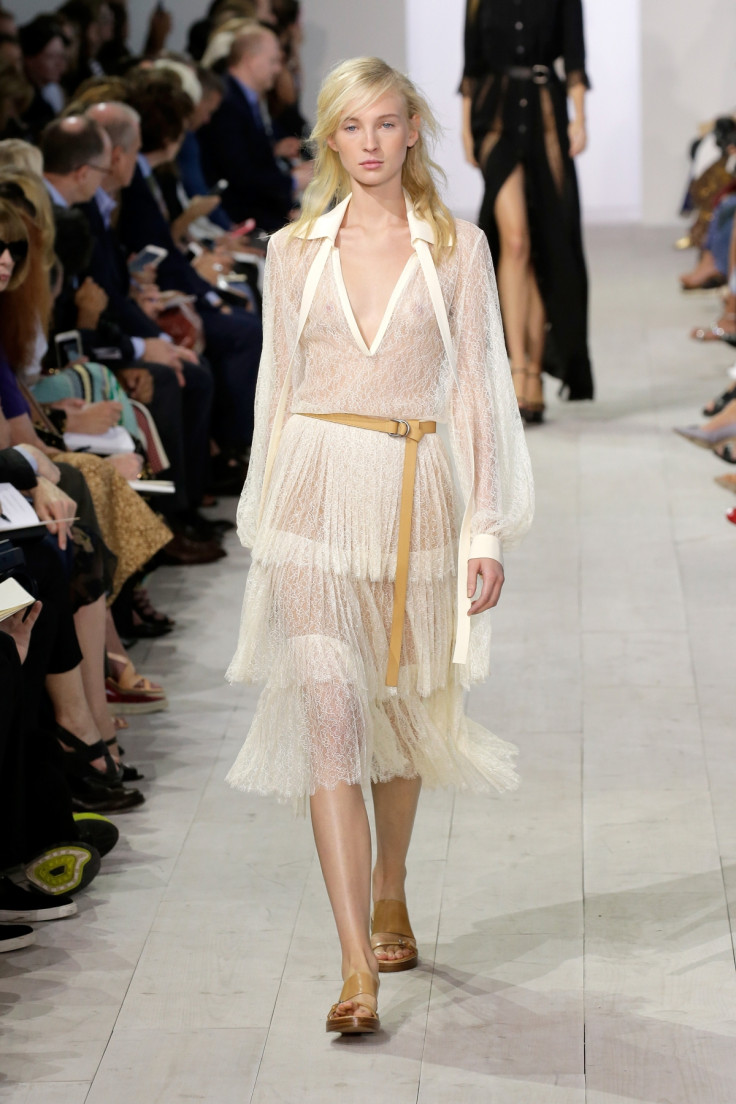 Another to adopt the "buy from the runway" mode, Michael Kors presented a light, relaxed collection that was made for throwing into a suitcase and taking off. Designed as a collection for any season, he blended the summery hues of limes and parma violets in knits and woollen boucles while contrasting with light straw-coloured lace. Every single piece could have easily been thrown on and worn.
Tory Burch gave us high-end harlequin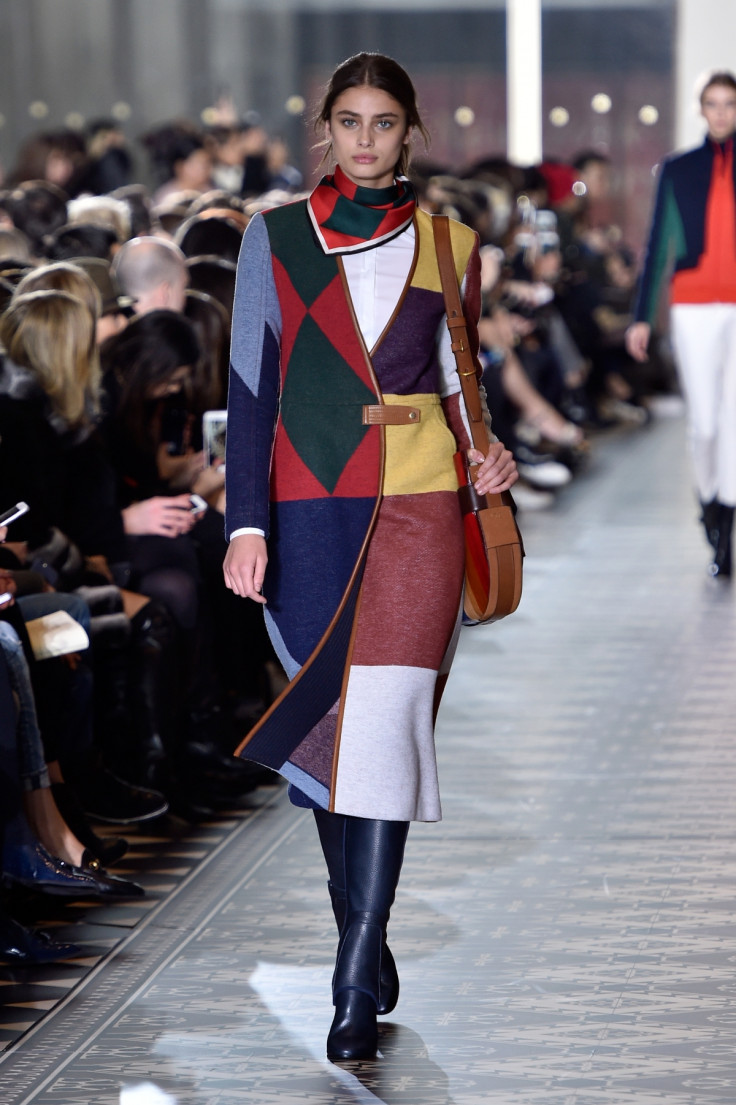 Tory Burch always manages to channel bold ideas into a style that is not only wearable but holds on to that preppy insouciance that has made the brand so iconic. Playing with Argyle golfing diamonds in longline cardigans and accessories alongside soft metallic lurex and trompe l'oil printed jersey, her autumn/winter collection certainly had a more seasonless feel to it.