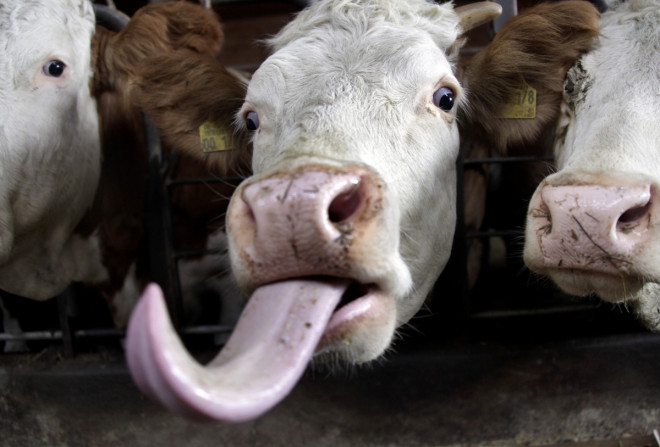 A local TV news reported summed the bizarre story up: "Two men are in jail, one cow is dead and three cars are totalled."
The incredible incident unfolded in the United States when two men were spotted on CCTV trying to have sex with a cow on a farm in New York.
One man was allegedly standing behind the cow in a sexual position while his co-accused filmed proceedings on a camera.
But the alleged depraved stunt ended when the cow fled from the scene and straight in to the path of oncoming traffic on a highway.
It was hit by three vehicles and died from its injuries. The cars were damaged and the suspects were arrested by police called to the scene by the farmer.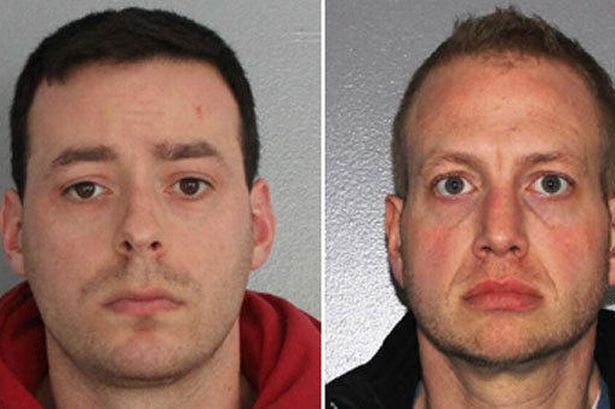 Reid Fontaine, 31, and Michael Jones, 33, were charged with sexual misconduct.
The incident unsurprisingly cost Fontaine his job at a school where he was a IT technician.
Police superintendent Kathleen Greider said: "The former employee did not provide instruction to students nor did he have responsibilities involving direct student contact.
"As IT network specialist, his job involved the maintenance of the district's technology infrastructure and hardware."