Newcastle have confirmed the signing of highly-rated France international Mathieu Debuchy, with the right-back signing a five and a half year contract.
Pardew had to convince the Toon board to sign the 27 year old, who went against their policy of bringing in young players to sign the star for a reported fee of £5 million.
Pardew admitted he was relieved to get the deal over the line so early in the January window, with Newcastle looking to overhaul their squad as they aim to get back into the top half of the table.
"We are absolutely delighted to have finally secured the signature of Mathieu," he told the Newcastle website.
"It's no secret we've been trailing him for a while now and to have reached this point fills me with great excitement and anticipation in respect of what he will be able to offer the team.
"At the same time it's a huge relief to actually have him with us now. He is an established top international player and it is a huge coup for this club that we now have him at St James' Park.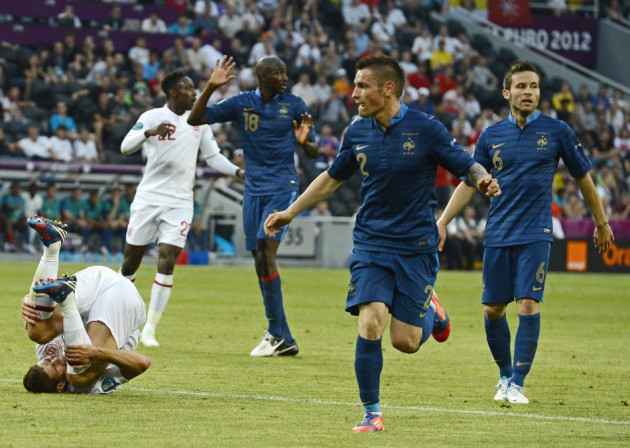 "Mathieu will add real quality to our team, in terms of his ability, character and experience, and I am sure he will quickly become a firm favourite among our fans too."
Debuchy added that he was delighted to officially become a Newcastle player, saying: "After many great years at Lille I felt I was ready for a new challenge, and cannot wait to play for such a big club in the best league in the world.
"I hope I can bring something fresh to the team and help us get up to the highest possible position in the Premier League this season.
"I will give everything for this Club."
Debuchy had a brilliant Euro campaign with France, in particular shining against England, and his season for Lille so far has been equally successful.