Rob Lee says Newcastle made a big mistake in missing out on signing Loic Remy, with the former Toon star insisting that the north eastern club need to be more competitive in terms of the wages they offer to players.
Though Remy has insisted he chose a move to QPR over Newcastle because he liked Harry Redknapp, reports have speculated that it was in fact the wage on offer in London that drove him to make such a choice.
The loss of Remy, who had seemed set to go to Newcastle before QPR swooped at the last minute, was a big blow for Alan Pardew. And Lee believes that the club need to adjust their finances if they hope to stay in the Premier League.
"For a club like Newcastle to even stay in the Premier League they're going to have to compete with the likes of QPR when players become available," he told Talksport.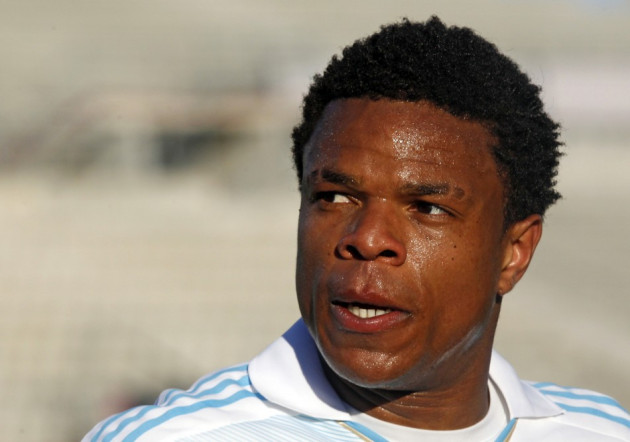 "If we can pay them what QPR are [then they'll be in trouble]. Remy has chosen to play for QPR over Newcastle, why couldn't we compete with the wages they were offering him?"
Head scout Graham Carr was a big reason behind Newcastle's success last season, where they were challenging for a Champions League spot until the last day of their campaign. But Lee insists that without offering top wages, the club will cease to compete with their opposition's worldwide scouting networks.
"Graham Carr [Newcastle's chief scout] has done a great job but he can't do it every year," he explained. "Other clubs are looking for those sorts of players as well.
"Newcastle have probably got most of them on relatively small wages but they're going to want bigger wages once they improve. They're going to want to want to play for clubs who are competing in for titles, cups and are in Europe, year upon year."