Newcastle United's yo-yo existence shows no sign of stabilising, after the club's relegation from the Premier League was rubber-stamped by Sunderland's 3-0 victory against Everton. That result means the Toon Army will be visiting Griffin Park and the John Smith's Stadium rather than Old Trafford and Anfield next season.
For the club's long-suffering supporters, many of whom have witnessed this all-too-familiar tale before, their relegation from the Premier League is the inevitable consequence of never-ending mismanagement from the club's hierarchy. Here, IBTimes UK takes a closer look at some of the key moments in Newcastle's decline.
Mike Ashley's ownership
Retail entrepreneur Mike Ashley bought the Magpies amid much fanfare in 2007, with fans assuming he would be able to transfer his expertise developed in the business world to professional football. However, he has since proven to be no more savvy than the average owner, even admitting earlier this year he regretted his acquisition of the club.
Newcastle have now been relegated twice under Ashley's ownership and given his willingness to sell the club, there must be serious questions about if he is the right man to lead the Magpies out of the mire.
Steve McClaren
Despite a topsy-turvy managerial career that included an ill-fated spell in charge of England, Steve McClaren was surprisingly handed the reins at Newcastle in June 2015. Less than 12 months later, however, he was ushered out of the back door of St James' Park following a disastrous spell in charge that culminated in a 3-1 home defeat to Bournemouth.
McClaren – who has had one of English football's most nomadic coaching careers in recent years – never seemed to the right man for the Magpies and Newcastle's fate was already sealed before the arrival of Rafael Benitez. To make matters worse, the Spaniard appears certain to leave the club this summer, having insisted on a release clause in his contract when he replaced McClaren.
An overpriced, overpaid playing squad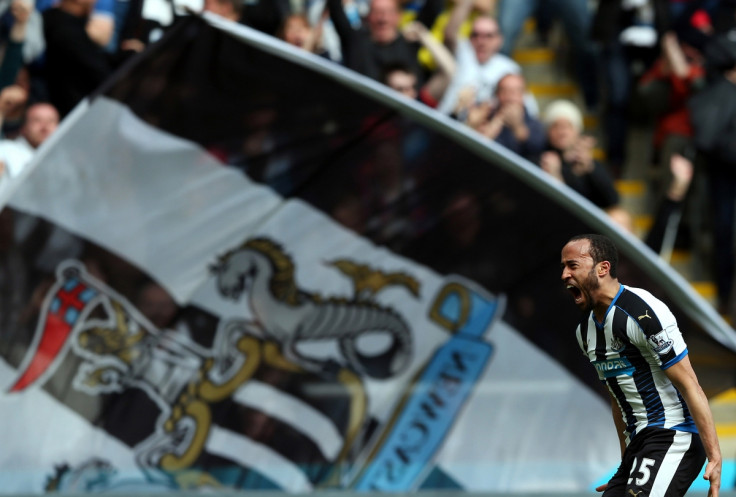 For all the criticism he has received for his apparent thriftiness, Ashley happily splashed the cash in January in a last-ditch effort to save the club from relegation. Four players – Henri Saivet, Jonjo Shelvey, Andros Townsend and Seydou Doumbia – were bought during the window at a cumulative cost of £28.5m ($41.1m), meaning they were the highest-spending club in January.
Unfortunately for Magpies fans, it was a case of throwing good money after bad, as none of their January signings have been able to save them from the trapdoor. What's more, they now face the need to sell some members of their over-paid squad before beginning life in the Championship.
Unrealistic expectations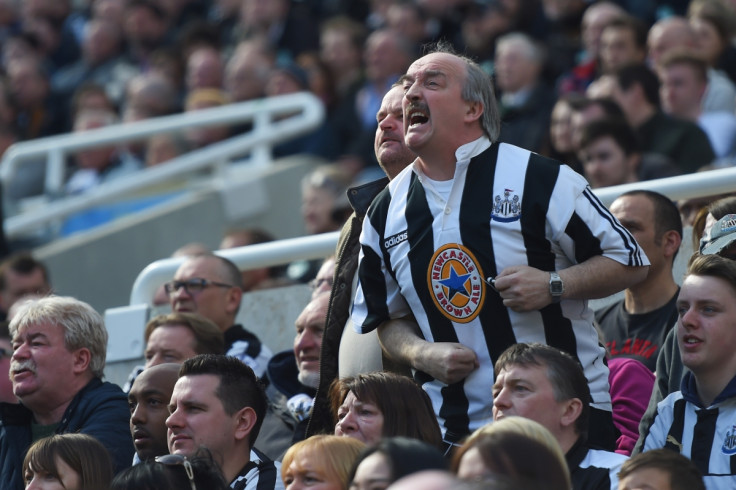 A broader issue for Newcastle lies in the unrealistic expectations of their loyal fans, who seem to have a misguided idea of where the club belongs in the pyramid of English football. Let's be clear: Newcastle is a club with huge potential, boasting an incredibly committed fanbase and a brilliantly atmospheric stadium.
However, the Magpies have not won a trophy of any consequence since 1969 and do not rank among the elite clubs of English football. The inflated expectations that surround Newcastle do nothing besides pile unhelpful pressure on the playing staff.
Managerial instability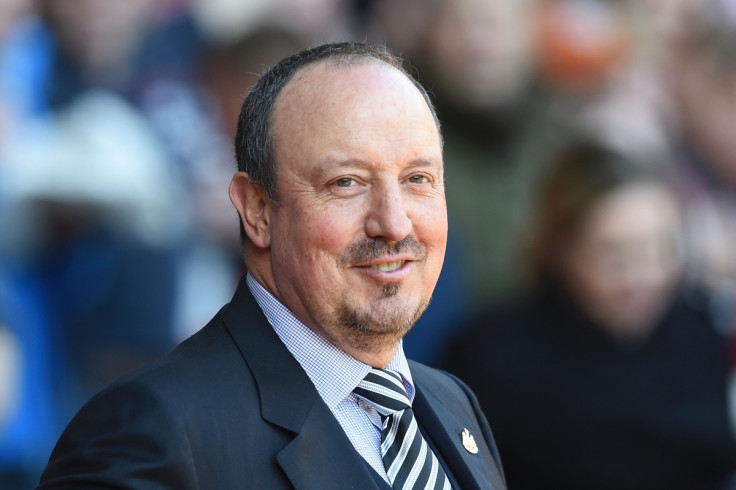 In some respects, Newcastle's current malaise can be traced all the way back to the managerial tenure of Graeme Souness, who was sacked in February 2006 before Ashley's takeover. Since then, the club have had 11 managers in charge in one capacity or another.
In addition to Benitez, the likes of McClaren, John Carver, Alan Pardew, Chris Hughton, Alan Shearer, Joe Kinnear, Kevin Keegan, Nigel Pearson, Sam Allardyce and Glenn Roeder have all sat in the managerial hotseat.
This level of instability is clearly not conducive to sustainable success and the Magpies have paid the price for ill-conceived appointments and poorly-timed dismissals.