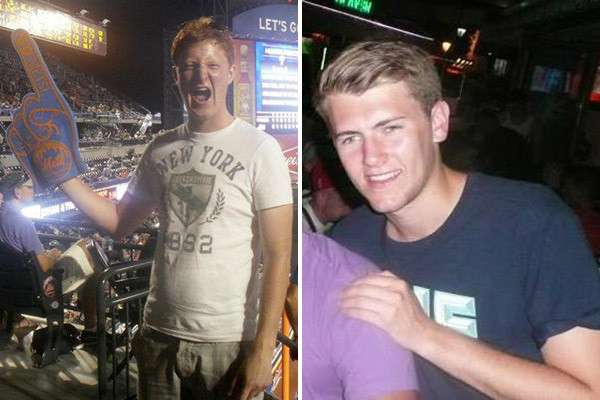 Two British students have been stabbed to death after being attacked by four men while on their way home from a bar in Borneo, Malaysia, the Foreign Office reports.
The victims are Newcastle University medical students Neil Dalton and Aidan Brunger, who had been on a six-week work placement in the region along with five other students from their course.
The two men, aged 22 and 23, had been training at a hospital in Borneo and were due to return to Britain on Friday.
They were attacked by local men as their made their way back from a night out at a bar in the city of Kuching in the early hours of the morning. They were reportedly found with stab wounds to the chest and back at 4.15am local time.
Sarawak deputy police commissioner Datuk Dr Chai Khin Chung told a local news agency the fight broke out after an argument in a bar over the students being too noisy.
A member of staff from Newcastle University is flying out to Kuching "as soon as possible" to support the other students and co-ordinate their return to the UK.
Professor Tony Stevenson, acting vice chancellor of Newcastle University, said: "We are all very shocked and extremely saddened by their deaths and our thoughts are with their families and friends at this very difficult time."
A spokesman for the Foreign Office said: "We are aware of the deaths of two British nationals in Malaysia on August 5. We are providing consular assistance to their families at this difficult time."
Local press, The Borneo Post, says three of the four alleged attacked have been arrested and a knife recovered by police.
A restaurant worker called police after witnessing the incident, the report added.