Jordan state press: Hacker planted story about Hillary Clinton campaign funded by Saudi Arabia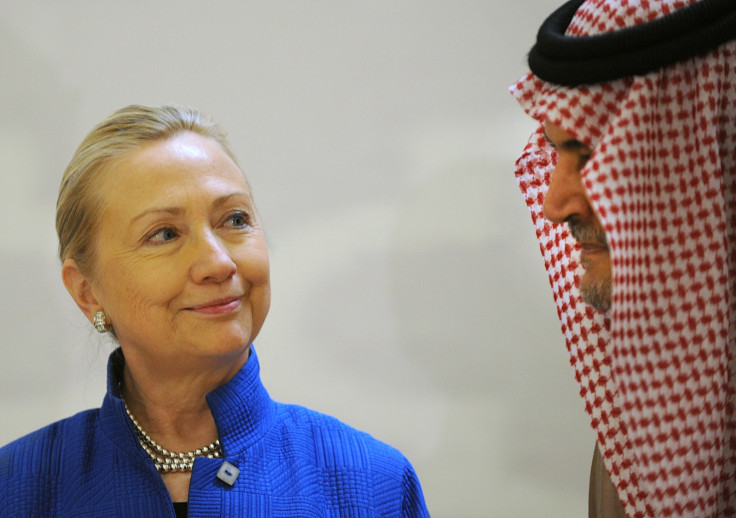 Jordan's official state news agency has claimed a hacker is responsible for breaching its computer system to insert false comments into a story describing how Saudi Arabia royalty funded 20% of Hillary Clinton's presidential campaign.
The story in question, which was quickly removed from the Petra News Agency website, included exclusive comments attributed to Saudi deputy crown prince Mohammed bin Salman made just prior to a state visit to the United States.
In the article, which was later republished in Arabic by the Washington-based Institute for Gulf Affairs, bin Salman boasted about the "special relationships" enjoyed with US politicians and called the two countries "strategic allies."
Yet controversially, the story added: "Saudi Arabia always has sponsored both Republican and Democratic Party of America and in America current election also provide with full enthusiasm 20% of the cost of Hillary Clinton's election even though some events in the country don't have a positive look to support the king of a woman for presidency (sic)."
After a flurry of local media reaction, the US-Saudi PR machine quickly stepped up a gear. One UK-based outlet, the Middle East Eye, was quickly contacted by Washington's Podesta Group, a high-profile lobby firm with strong Clinton ties, which linked to a fresh statement made by Petra. In it, the agency claimed the misquote was due to a "technical failure" resulting from a hack.
The statement said: "A technical failure on Petra's website occurred for a few minutes on Sunday evening, 12 June 2016. Protection systems at the agency as well as the technical department noticed that and therefore, they suspended the transmission system and the electronic site and moved to the alternative website."
It continued: "The technical failure that occurred was an attempt to hack the agency's transmission system and its website. The agency was surprised to see some media outlets as well as the social media publishing false news that were attributed to Petra. They said that Petra transmitted a news item related to the deputy crown prince of Saudi Arabia and later deleted this news item. This is totally false and untrue."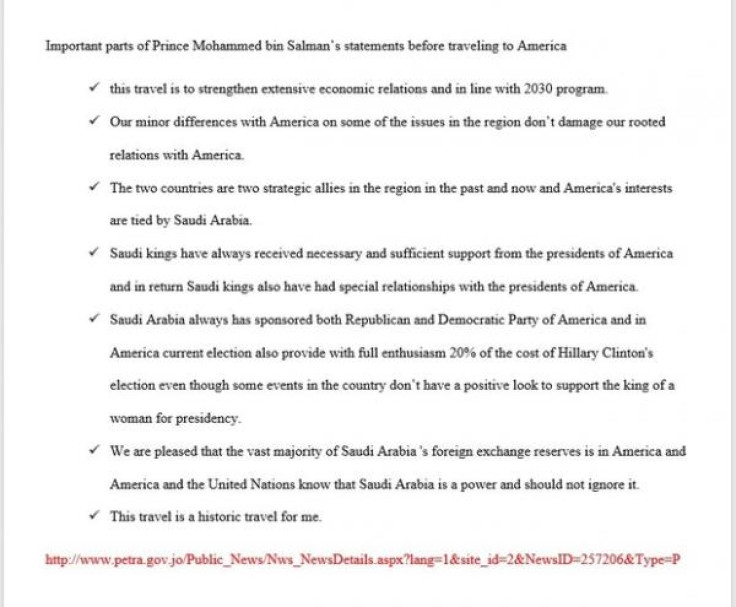 Pictured: A screenshot of the Petra News Agency website (English version)
ZeroHedge
It remains illegal in the US for foreign nations to influence elections via election funding and, in response to the accusations, Podesta spokesperson Will Bohlen maintained that Saudi Arabia has not provided any funding to Clinton's ongoing campaign.
On its website, the Federal Election Commission (FEC) notes: "Foreign nationals are prohibited from making any contributions or expenditures in connection with any election in the US."
The Podesta Group, founded in 1988 by brothers John and Tony Podesta, officially lobbies government on behalf of Saudi Arabia and as reported by The Intercept last year, currently holds a contract for public relations with the Centre for Studies and Media Affairs at the Saudi Royal Court.
John Podesta is currently the chair of Hillary Clinton's election campaign team with one profile in Time Magazine describing him as "the commanding presence in Clinton's orbit." Previously, he served as chief of staff in the Clinton White House administration and as a counsellor to sitting president, Barack Obama.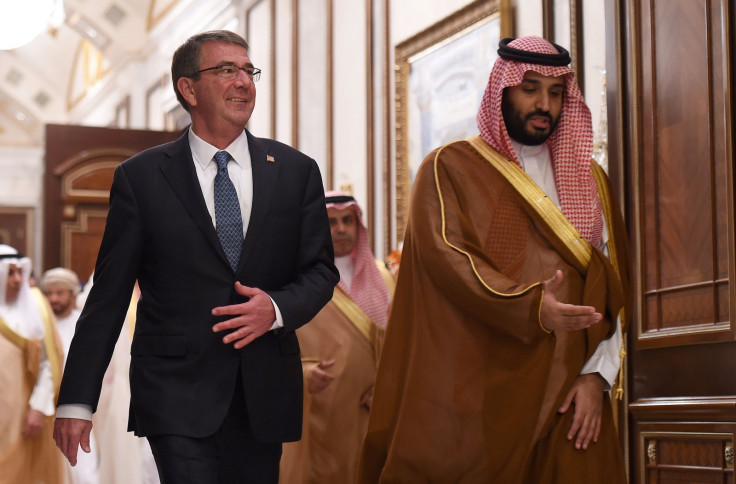 Recently a document published by the US Department of Justice (DoJ) show that Tony Podesta handles a number of PR accounts directly, including for the Saudi Royal Court, the Republic of Kosovo and the Democratic Party of Albania.
The document, filed under the Foreign Agents Registration Act, also notes that Podesta provided $10,000 to the Democratic Senatorial Campaign Committee and $2,700 to New York Democrat Gregory Meek in 2016.
Additionally, Saudi Arabia has previously donated millions to the Clinton Foundation – a family charity set up to carry out work on a range of issues including climate change, economic development and women's rights.
Last year, the Wall Street Journal reported that the Kingdom of Saudi Arabia has provided "between $10m and $25m" to the foundation since 1999. It added that part of that donation was made in 2014 however the figure remains undisclosed.
© Copyright IBTimes 2023. All rights reserved.