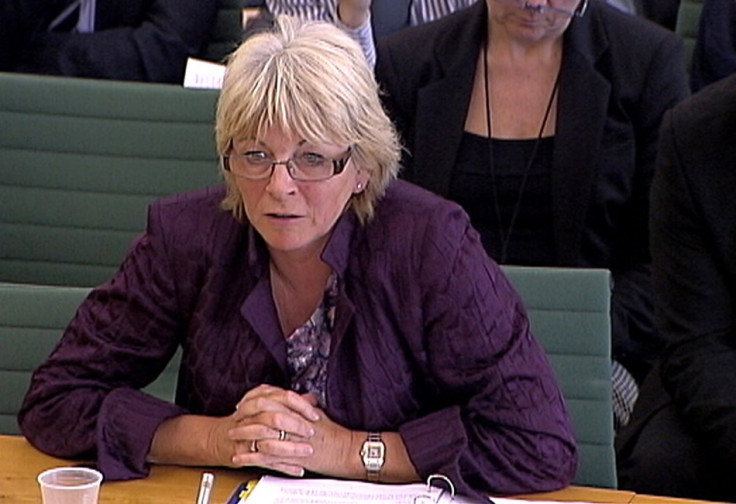 All the latest on the hacking scandal on the day senior Met police officers turned on News International, telling MPs that members of the company deliberately tried to thwart the original investigation into phone hacking.
Deputy Assistant Commissioner Sue Akers yesterday revealed that only 170 out of the 4,000 potential victims of the News of the World phone hacking scandal had been contacted by police. The relatively small number of people spoken to in relation to phone hacking scandal shows the scale of the investigation detectives are dealing with. The police have been overwhelmed by the amount of victims and evidence they have gained since seizing Glenn Mulcaire's notebooks.
The Daily Mail report that speculation is growing that the number of people could exceed the 4,000 number with Deputy Assistant Commissioner Sue Akers telling MP's yesterday the figure could in fact run into the tens of thousands. Sue Akers told MP's yesterday that she was leading a 'very broad' inquiry and the police would leave no stone unturned; going wherever the evidence should take them. She responded when asked whether the investigation could lead the police to other news organisations not owned by News International that it could.
Ms Akers also said that the investigation team were establishing the identity of new victims each time they visited a victim named in the Glenn Mulcaire material. She said: 'There are nearly 4,000 names in the Mulcaire documentation. We have undertaken to visit each one of those people and as we do that we are showing them pages of material and as we show them that they identify a range of other people or numbers which in turn belong to people who we have also then said we will go and see.'
The police have appealed to the media world for more evidence with suggestions from Ms Akers that other news organisations may have information they have yet to share with the police. Mrs Akers said: 'There must be people sitting on material ... anyone holding material - which clearly people are from the amount of media coverage - now is the time for me to say please, if you have got anything that would support my investigation, we are six months down the line, now would be a good time.'
The inquiry into the phone hacking scandal at News Corp set out by David Cameron yesterday will give the presiding judge the powers to question MP's, the police and members of the press under oath. It has emerged that Wayne Rooney has instructed his lawyers to begin proceedings against New Corp. It has emerged that his phone may have been hacked during the News of the World's exposure of the Manchester United's three in a bed prostitute romp last year.