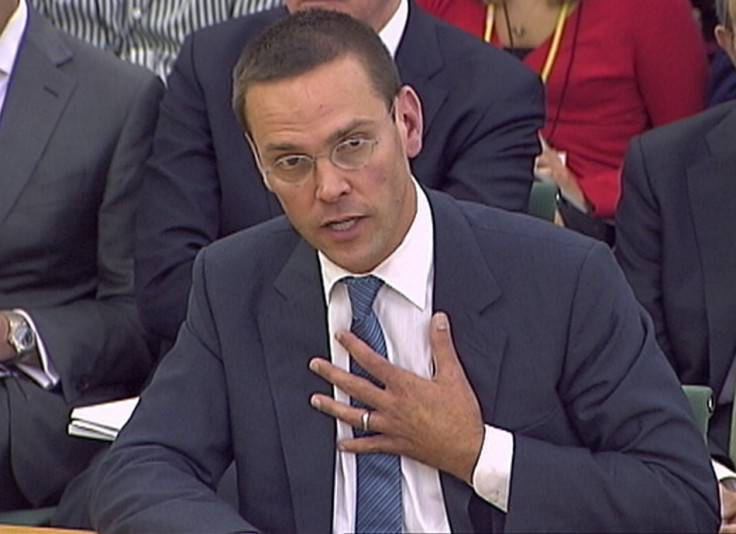 A former army intelligence officer at the centre of the latest phone hacking allegations has accused the Metropolitan police force of trying to sweep his case under the carpet after it was alleged that in 2006 his computer was hacked by the News of the World to gain information from his email accounts.
Ian Hurst has put the Metropolitan police force under severe pressure by labelling the organisation 'corrupt.' The force has been struggling to deal with the widespread phone hacking scandal and has lost its two most senior police officers because of it. The allegations from Ian Hurst date back to 2006 and the former military intelligence officer is angry that it has taken so long for the police to act. Hurst has claimed that the slow response time is a further example of the corruption at the highest level.
He has also claimed that a private investigator working for the News of the World admitted to using a 'Trojan Virus' to gain access to his emails and social media activity. "It's incredibly important that we understand the rationale for the decisions to effectively sweep this under the carpet," the ex-Army intelligence officer told Sky News.
The Murdoch investigation into computer hacking has now widened from phone hacking to computer hacking. The new investigation was opened after an examination of 'a number of allegations regarding breach of privacy' received since the Metropolitan police reopened the investigation. News International will now need to fight allegations of a different kind with the British arm the Murdoch empire coming under severe pressure. Rupert and James Murdoch plus Rebekah Brooks have had to face questions from the culture, media and sport select committee as well as shut down the 168 year old News of the World.
The Us Department of Justice and the FBI have announced preliminary investigations into whether the alleged wrong doing has tainted Mr Murdoch's American interests. Jon Chapman, former head of corporate and legal affairs at News International reportedly claimed that there were 'serious inaccuracies' in James Murdoch's evidence to the select committee. James Murdoch told MP's that he had no prior knowledge of the wrong doing at the News of the World.
Tom Crone and Colin Myler released a joint statement last week after James Murdoch gave evidence to the culture media and sport select committee denying he knew anything about the email. The two will be called to parliament to be quizzed on the details of the email and whether they can prove that Mr Murdoch had lied to the committee.