News of the World –From scandal to closure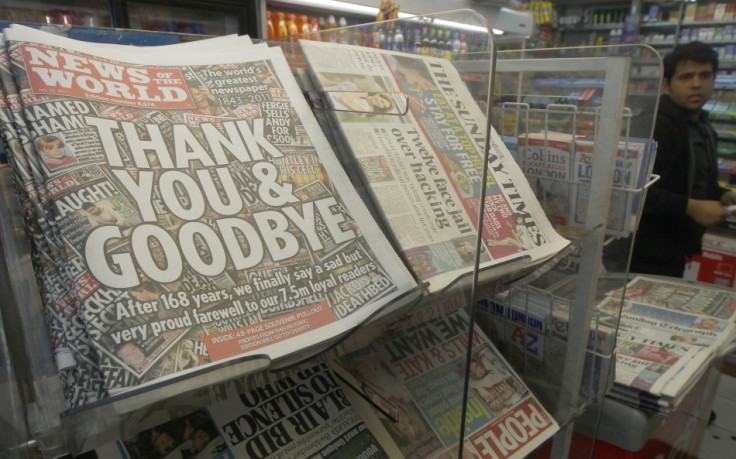 Thank you and goodbye reads the final headline of the 168-year-old iconic Sunday tabloid, a rather polite choice of words, given the nature of its closing yesterday.
Breaking one of the mythical rules of journalism the News of the World became the story as numerous allegations of phone hacking, bribing police officers, and perverting the court of justice emerged.
As day by day ever more shocking allegations were made it seems that Rupert Murdoch, head of News Corporation, felt there was only one option, closing down the quite obviously tainted tabloid paper for good.
Pointing out the obvious; clearly the tabloid went too far in the means of investigative journalism. Hacking into phones, paying private investigators and police officers sounds like the on-goings of a generic American detective movie, rather than the actions of a then respected newspaper. But in the larger sense, this scandal probed that age old of question of how far is too far in the means of investigative journalism? Where is the limit to reach when trying to uncover the truth for a news story? Phone hacking? Paying police officers?
Other questions that have been asked in this scandal are why the journalists felt the need to stoop to such horrific levels? How long has it been going on for? And who is to blame?
It has not been made clear who is responsible, yet from the last few weeks it is evident that Rebekah Brooks, who controversially managed to keep her job, despite being editor of News of the World at the time of some of the worst allegations, at the very least has questions to answer.
© Copyright IBTimes 2023. All rights reserved.