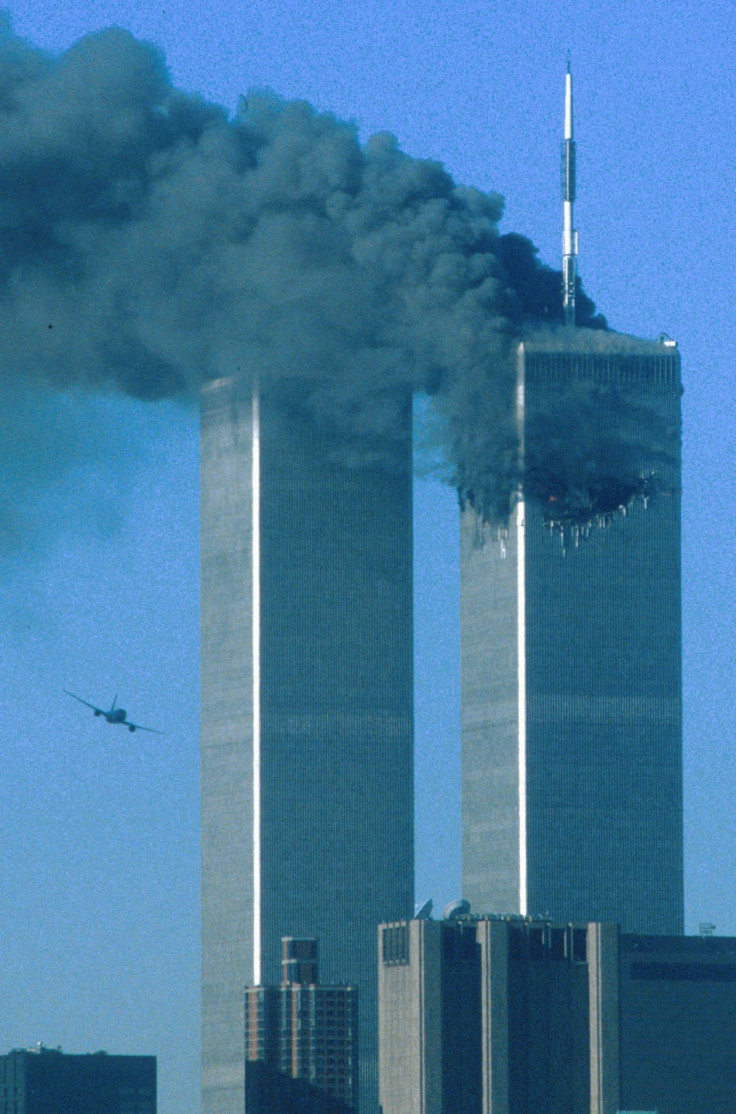 The Mirror has claimed that News of the World investigators tried to hack the voicemails of dead 9/11 victims. The allegations made by the tabloid newspaper quoted an unnamed source as they alleged British journalists made contact with an ex New York policeman in attempt to receive mobile numbers of British victims.
The former policeman, who is not named and now works as a private investigator, has been quoted by the Mirror as saying that British journalists from the News of the World offered him money for both mobile numbers and details of calls in the days surrounding the tragedy.
A source told the Daily Mirror: 'this investigator is used by a lot of journalists in America and he recently told me that he was asked to hack into the 9/11 victims' private phone data.'
He said that the journalists asked him to access records showing the calls that had been made to and from the mobile phones belonging to the victims and their ­relatives.
The policeman claims that he 'had to' turn down the request because of its sensitivity and because of 'how bad it would have looked.' The source said that journalists were interested in getting the phone records belonging to British victims of the attacks.
The voicemails would have been agonising to listen to and would have no doubt included harrowing messages from desperate loved ones trying to make contact with their relatives caught up in the 9/11 attacks. 67 British citizens were killed in the 9/11 attacks, most were in the twin towers although some of the victims were on the planes that crashed into the buildings.
News Corp chief executive Rupert Murdoch last week shut down the News of the World, Britain's top-selling Sunday tabloid, as allegations grew that its journalists had illegally accessed the voicemails of thousands of people, from child murder victims to the families of Britain's war dead.
Rupert Murdoch made a dash to London this weekend as his plans to purchase British digital broadcasting network BskyB look to be in danger. Mr Murdoch clutched a copy of the final edition of the axed News of the World as he was whisked into News International's headquarters. He and Rebekah Brooks - who is under pressure to quit - then met for around an hour at his Mayfair residence before walking to a nearby hotel for a meal, where they were joined by Mr Murdoch's son James, the chairman of News International.
The News of the World marked its final edition with a "Thank You & Goodbye" headline and an apology for having "lost our way".