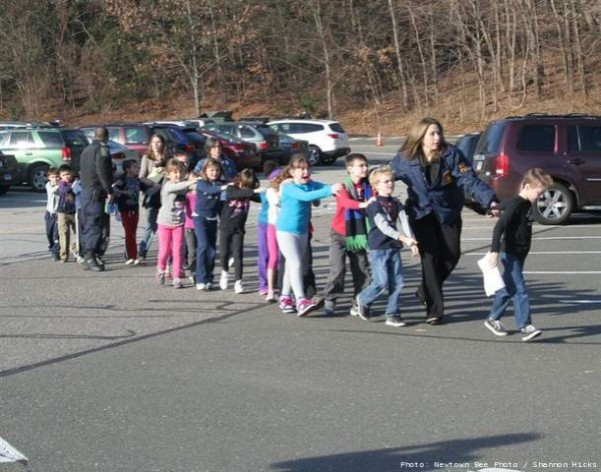 A shooting spree has been reported at an elementary school in the city of Newtown in Connecticut.
School officials confirmed that police were responding to a report of a shooting at Sandy Hook Elementary School.
Reuters confirmed that a gunman was dead after the shooting. Claims that a second shooter was involved but had evaded capture have not been confirmed.
State police have entered the school buildings where the shooting was reported. Children and staff were being evacuated but there were early reports of injuries.
All schools in Newtown have been put into lockdown, according to reports.
The 600-pupil Sandy Hook teaches children aged from five to 11.
More follows...