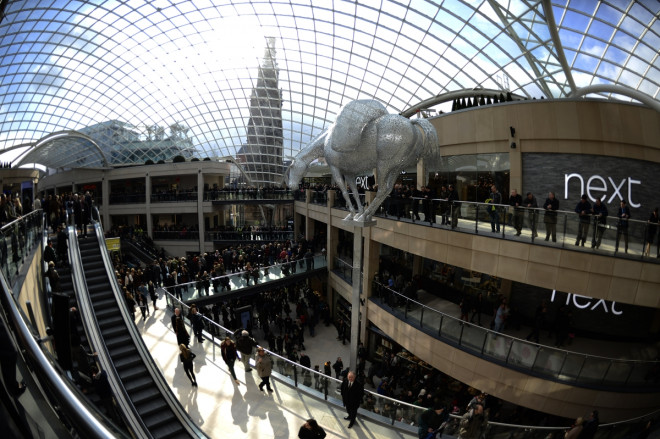 The boss of retail giant Next plans to split his £4m "special" bonus between 20,000 of the firm's staff.
Lord Wolfson, the chief executive of Next, wrote to the company's employees explaining that his share incentive scheme has become more valuable than he "could possibly have hoped for" and would subsequently hand it over it to Next staff.
The news comes after Wolfson was given a Share Matching Plan (SMP) in 2011, which was closely linked to the company's shares.
Over the last three years Next has grown its profits per share by 65% and the retailer's shares have trebled.
The award totals just under £4m ($6.7m, €4.8m) and Wolfson explained it will be shared in May in proportion to employees' annual contracted salaries – representing around 1.5% of the workers' salaries or roughly £200 each.
The chief executive also announced that Next plans to hike the rate of pay for retail sales consultants and stock room assistants by 37p an hour from 1 June.
"This pay rise should be seen alongside all the other measures we are taking to improve customer service and we hope that, over coming months, you will help to take Next's service from good to outstanding," Wolfson wrote.
The news comes ahead of Wolfson's pay and bonus takings being revealed in Next's 2013 Annual Report on 11 April.