New Nexus 5 Running Android 4.4 KitKat Screenshots Leaked Online [PHOTOS]
New leaked screenshots suggest improved location-related settings in Android 4.4 KitKat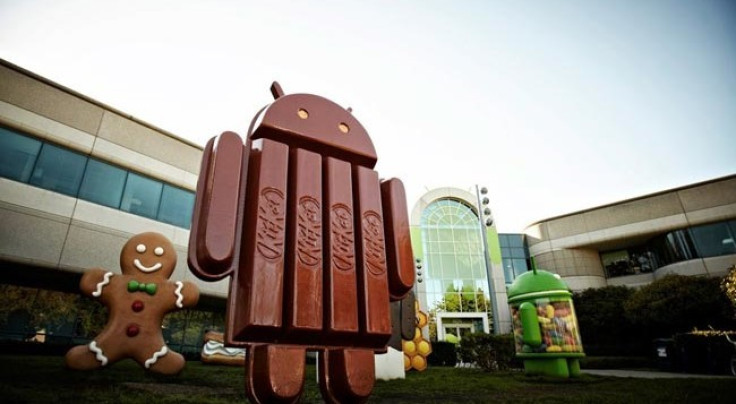 Google has kept the Android community busy with a slew of software updates in the last few months, including the recent release of Android 4.3 Jelly Bean followed by the announcement of Android 4.4 KitKat. With the rumoured launch of Nexus 5 expected on 15 October and the release of Android 4.4 KitKat on the horizon, the latest leaked screenshots (courtesy of Italian Android blog Tutto Android) showing Nexus 5 running Android 4.4 KitKat further strengthens the claim that the new Nexus phone could indeed debut with the latest Android OS.
Check out the some of the leaked screenshots below: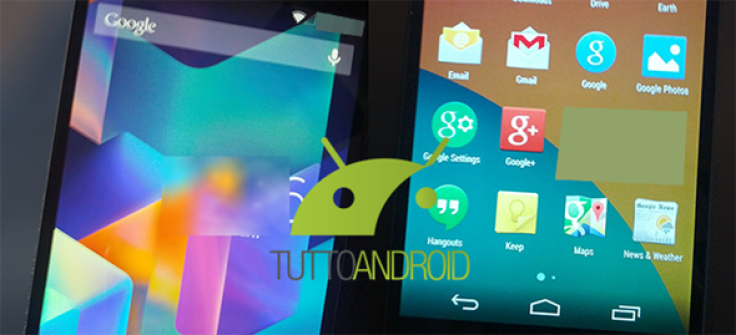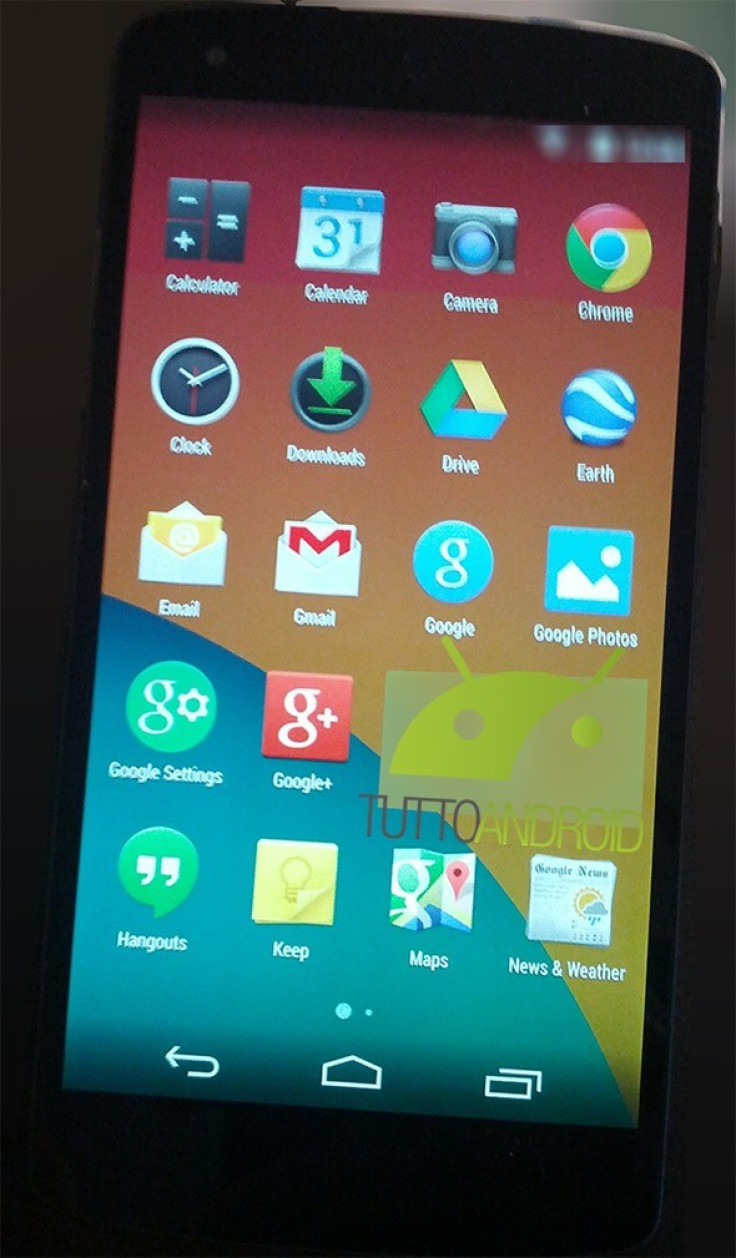 Given the latest developments with Nexus 5 leaked screenshots and its widespread release rumours in the Android community, it is almost certain that both Android 4.4 KitKat and the next-gen Nexus phone will debut alongside each other. If there is any truth to the rumours, expect the Nexus 5 to be unveiled on 15 October alongside the debut of KitKat.
According to Redmond Pie, the leaked screenshots show off larger icons which appear far better than those on the Android 4.3 firmware, as they offer clearer and bolder icons, besides enhancing the overall aesthetics of the user interface (UI).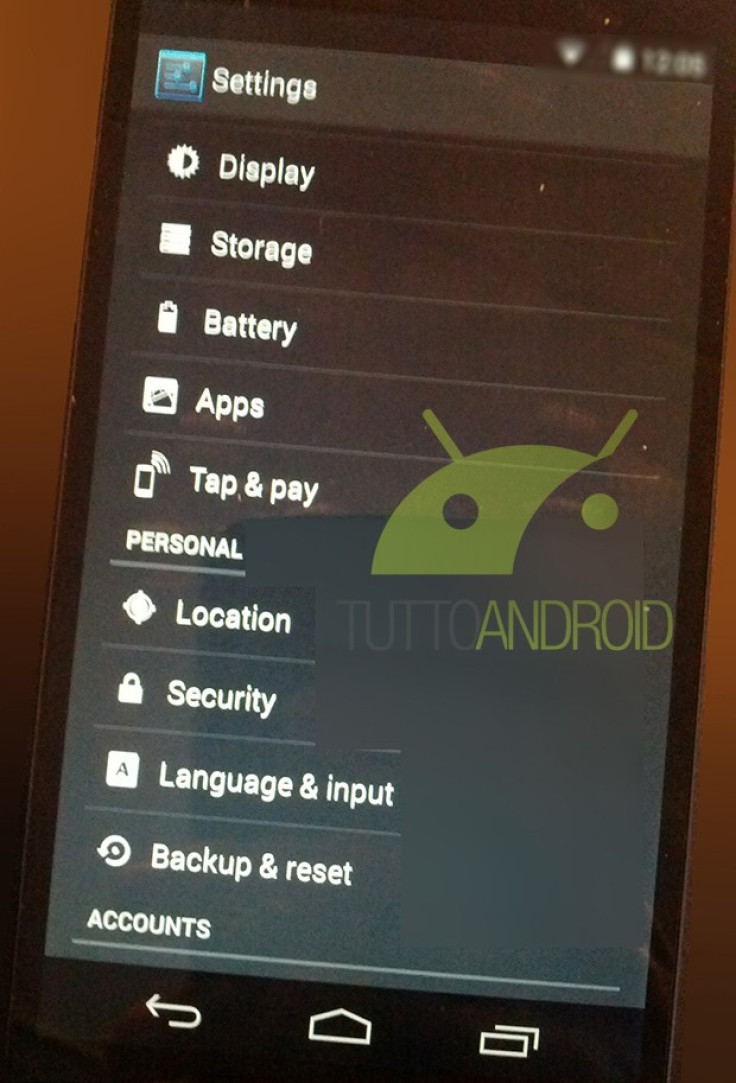 As BGR reports, the leaked photos further confirm several rumoured features of the Android update such as Tap & Pay, which allows users to manage their Google Wallets and complete NFC payments.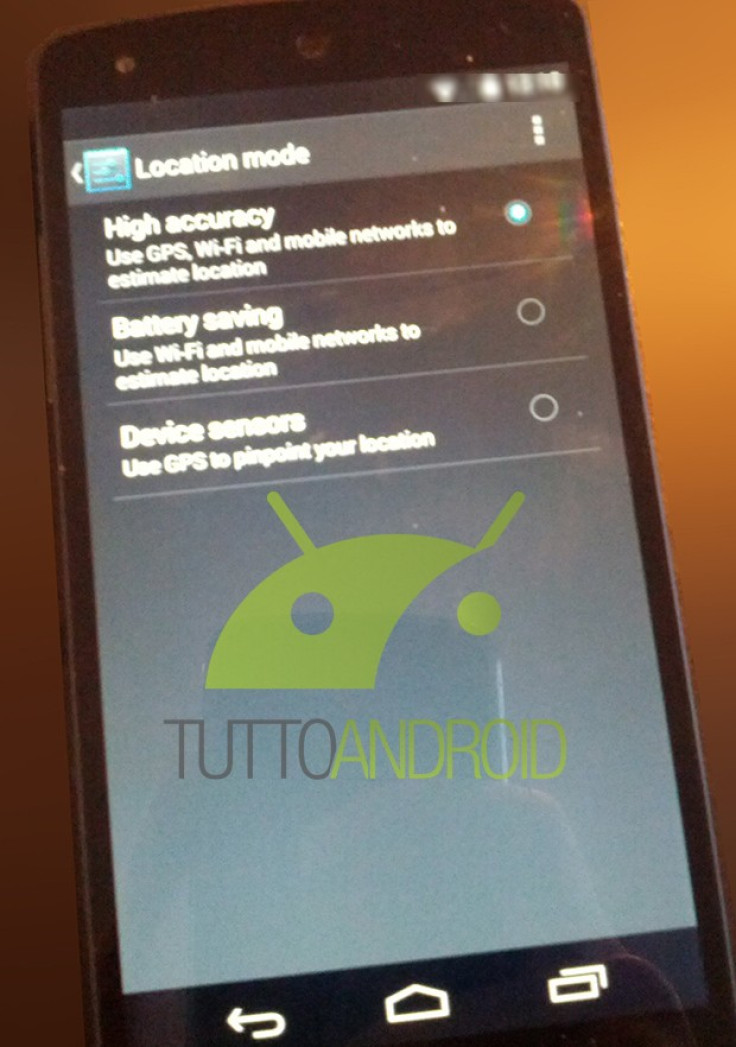 In addition, the new Android OS is expected to feature several improved location-related settings (like the option to choose between high accuracy and battery saving location modes) and the ability to manage apps that have recently requested location services.
© Copyright IBTimes 2023. All rights reserved.