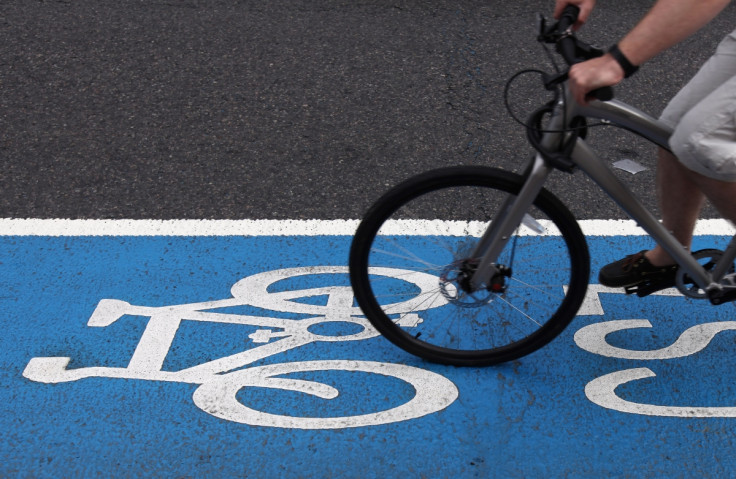 In a ground-breaking approach to treating the country's wellbeing, the NHS will branch out into urban planning with proposals to build so-called "healthy towns" across England.
Project managers from the NHS are set to work with developers in advising on the creation of 10 towns and villages, containing 76,000 homes to house around 170,000 people.
The towns would have adventure playgrounds, fast-food free zones near schools, and virtual care homes with houses connected by wi-fi where elderly residents can be in touch with carers.
The 10 have been chosen after more than 100 councils and developers applied and once planning permission is in place, developers will start building by the end of the year.
Head of NHS England, Simon Stevens, who came up with the idea, said the towns would draw inspiration from Edwardian garden cities. If successful, he hopes they could be rolled out throughout other cities, pointing out that ensuring a healthier population was a key way to prevent the health service from going bankrupt.
He told The Times: "We want children to have places where they want to play with friends and can safely walk or cycle to school rather than just exercising their fingers on video games."
The 'healthy city' sites in the NHS England programme are:
Whitehill and Bordon in Hampshire
Cranbrook in Devon
Darlington
Barking Riverside in London
Halton Lea in Runcorn, Cheshire
Whyndyke Farm in Fylde, Lancashire
Bicester, Oxfordshire
Northstowe in Cambridgeshire
Ebbsfleet Garden City in Kent
Barton Park in Oxford
"We want to see neighbourhoods and adaptable home designs that make it easier for older people to continue to live independently wherever possible. And we want new ways of providing new types of digitally enabled local health services that share physical infrastructure and staff with schools and community groups."
While many towns throughout Europe have developed extensive cycle and walking networks as public health measures, these plans would make it the first national programme of building healthy towns from scratch.
Professor Kevin Fenton, National Director for Health and Wellbeing at Public Health England, told the Daily Telegraph: "The considerate design of spaces and places is critical to promote good health. This innovative programme will inform our thinking and planning of everyday environments to improve health for generations to come."