NHS: Jeremy Hunt supports charging patients for missed GP appointments 'in principle'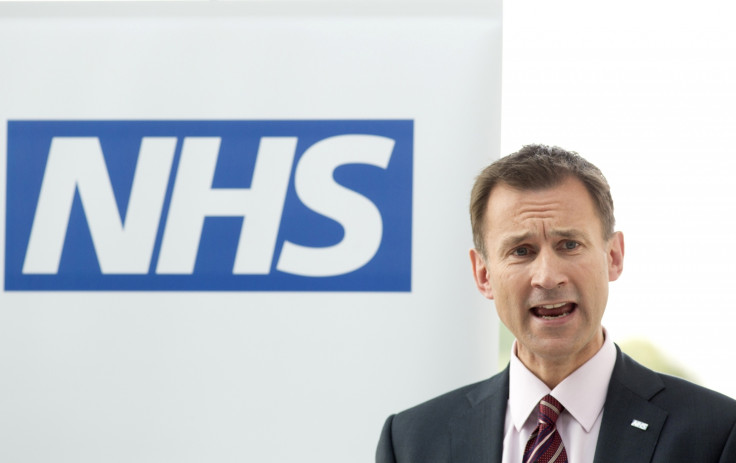 The health secretary has revealed that "in principle" he would support the NHS charging patients in England if they miss GP appointments.
But, despite the potential to claw back cash for the NHS, Jeremy Hunt said that there would be practical difficulties with setting up the system.
"If we're going to square the circle and have a fantastic NHS, despite all those pressures, then we have to take personal responsibility for the way that we use NHS resources," he told a BBC Question Time audience.
However, Hunt revealed that patients would be told how much they cost the NHS if they miss an appointment in the future.
The NHS has claimed that missed appointments costs the taxpayer £160m ($250m, $225m) every year. But the figures relate to a 2004 survey of doctors and do not come from official data, according to FullFact.
Health charity Developing Patient Partnership, which questioned 650 family doctors, has estimated that 12.6 million appointments are missed every year.
Tory MP Sarah Wollaston, who is also chair of the health committee, took to Twitter to warn that a charge system "would risk penalising those too unwell to attend".
The former GP also warned of a bereaved relative getting landed with a bill and argued that there were "better ways" to tackle the issue.
The warning comes after the government announced that it will label all medicine worth more than £20 with a "funded by the UK taxpayer" sign. The move is designed to "nudge" patients away from wasting costly medicines.
© Copyright IBTimes 2023. All rights reserved.