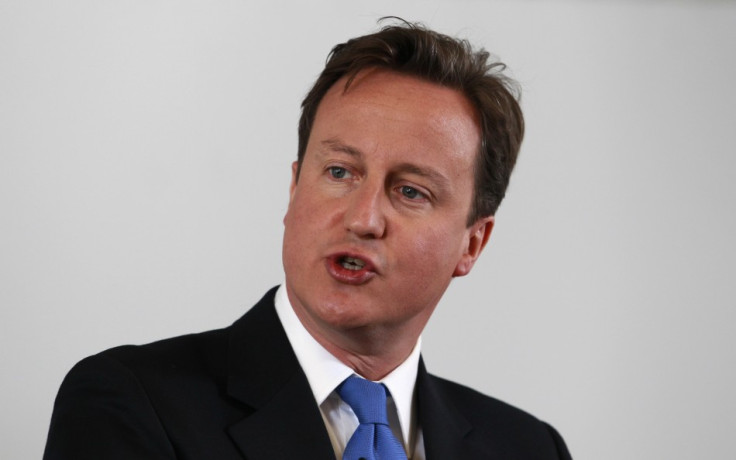 After the government was forced into another embarrassing U-turn over Andrew Lansley's planned health reforms there has been much confusion over what has been kept from the original bill and what has now been scrapped after the Government conducted its listening exercise. After being criticised for not communicating their initial plans well enough, have the government fared any better in revealing their new plans? Here is a roundup of the new reforms and how they differ from the previous plans.
IN
Clinical Senate's, multi-disciplinary groups and health workers will be set up.
The Government may go further than the review recommended in terms of the budget. It will become mandatory for nurses and doctors to become part of decision making board of consortia.
The Liberal Democrats want to introduce an opt out for all groups that are not ready to implement any new reforms.
GP commissioning consortia will be renamed clinical commissioning groups, and all be required to use the NHS brand.
Commissioning groups will have at least two independent representatives, one of whom must be chair or vice chair.
OUT
Primary duty has been dropped in favour of using it to promote choice and integration.
No overriding start. National Council takes charge in areas where consortiums are not ready to take full responsibility.
Quick roll out has been abandoned with the 2013 mandatory target dropped.
The Government's plans on limiting bureaucracy have been him with PCTS and SHAS to be held onto of consortia are not ready by 2013.
Primary Care Trusts could remain indefinitely as regional outposts of the National Board to allow extra support to groups who are not ready by 2013.
The proposals rule out the possibility of quotas for independent sector work. The document promised a specific condition in the bill to rule out a "deliberate policy of encouraging the growth of the private sector over existing state providers - or vice versa".
NO CHANGE
Charities and private sector will still have a role in driving competition but must be balanced with the needs of the patient.
The Health Secretary will retain control of responsibility of the NHS.