The Nice Guys' Ryan Gosling reveals his feminine side: 'Women are better than men'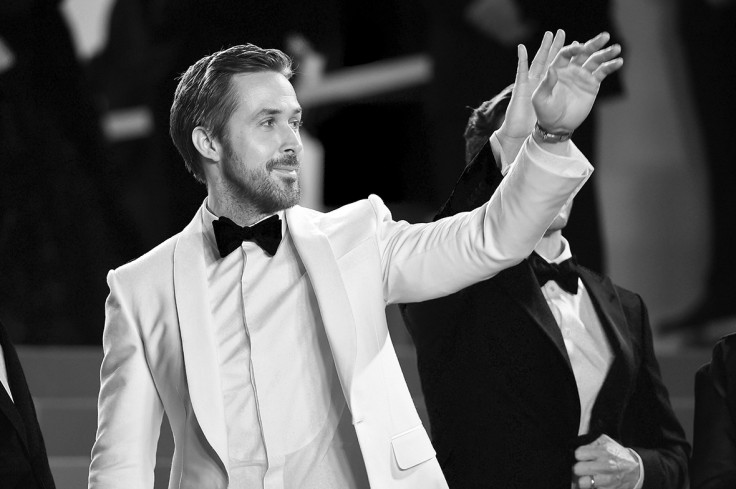 He may be one of the most desirable men on the planet, but Ryan Gosling insists that he is '49% woman'. During a promotion pit stop for his new film, The Nice Guys, the Hollywood actor revealed his feminine side, saying that America needs a female president because he believes "women are better than men."
"I think [America] needs a woman's touch. I've always liked women more," he said told ES Magazine. "I think women are better than men. They are stronger. More evolved. You can tell especially when you have daughters and you see their early stages, they are just leaps and bounds beyond boys immediately."
The father-of-two continued to channel his inner feminist when asked what percentage woman he'd claim to be. "I'd say 49%, sometimes 47%, it depends on what day you catch me," he said.
Gosling welcomed his second child – daughter Amada Lee Gosling – with partner Eva Mendes on April 29. The couple are also the parents of daughter Esmeralda Amada Gosling, 20 months. But long before the 35-year-old star became a father he was surrounded by women.
"I've always liked women more. I was brought up by my mother and older sister," he explained. "I found my way into dance class. My home life now is mostly women. They are better than us. They make me better."
The actor, who is guilty of making millions tear up in The Notebook, also weighed in on gender inequality blighting Hollywood and his status as a sex symbol. He said that it was time the tables were turned. "It's our time as men to be on the receiving end of the stick. I grew up with women so I've always been aware of it. When my mother and I walked to the grocery store, men would circle the block in cars. It was very scary, especially as a young boy. Very predatory — a hunt."
Gosling can be seen alongside Russell Crowe in an action-packed crime buddy movie The Nice Guys when it hits cinemas on 3 June. The film follows an unlikely pair of private eyes, who become embroiled in a world of murder and deceit, after they start investigating the apparent suicide of a fading porn star.
© Copyright IBTimes 2023. All rights reserved.