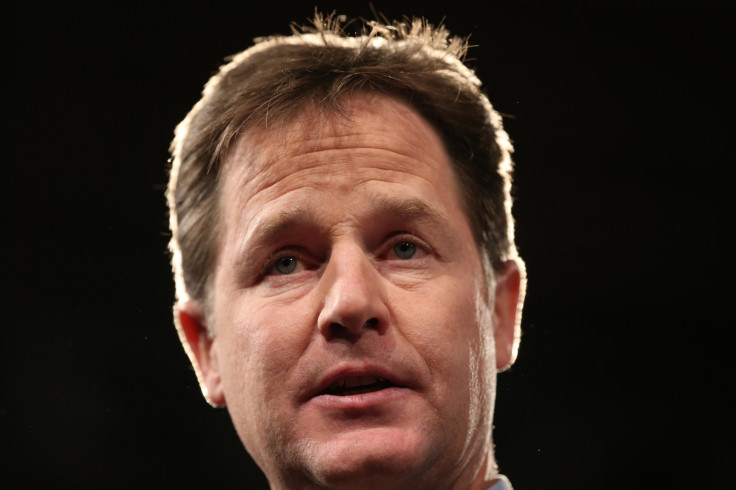 A new £100m garden city will be built in Bicester as part of the government's plans to tackle the UK's housing shortage, the Deputy Prime Minister has confirmed.
Nick Clegg told the Daily Telegraph that the community will have up to 13,000 new homes and will be outlined, alongside other measures, in the National Infrastructure Plan..
The project includes £44m ($69m, €55m) of capital investment from the government for roads, including a new junction on the M40 near the Oxfordshire town.
"The Liberal Democrats have long argued that garden cities are an idea whose time has come again," Clegg said.
"I am delighted that Bicester can now be confirmed as a pioneer in what I hope will be another wave of garden cities in this country.
"This is a significant victory for the approach championed by the Coalition Government – where local areas put their hand up and say we want to become a garden city or garden town."
"Bicester will get help from the government with both significant capital investment and in helping developers build the amenities that are required to be a true garden town.
"I hope many other towns will follow Bicester's lead and we will see more garden cities spring up that have the affordable, well-designed homes with proper transport links; services and amenities, which our young families want and need."
The announcement comes ahead of the Chancellor's Autumn Statement and after the government revealed earlier in the year that a garden city will be built in Ebbsfleet, Kent.
The community will initially have 15,000 homes and the government has made available up to £200m of infrastructure funding available to kick start the work on the garden city.