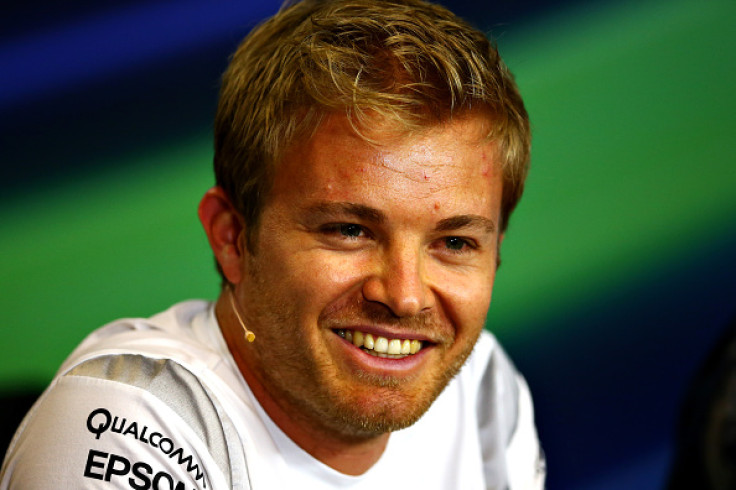 Mercedes driver Nico Rosberg has signed a new contract with the reigning F1 world champions and is set to partner Lewis Hamilton for the next two years. The German was into the final year of his contract with the team and there was speculation surrounding his future in recent weeks.
Rosberg confirmed the deal via a video on his official Twitter account that shows him signing the contract alongside Mercedes Motorsport chief Toto Wolff. The 31-year-old joined the team in 2009 and has finished runner-up to Hamilton in the last two seasons.
He is currently leading the Drivers' World Championship and is a single point ahead of his teammate going into this weekend's Hungarian Grand Prix. Rosberg, however, has indicated that he is not feeling the pressure despite Hamilton closing the gap in recent weeks with three wins in the last four races and has revealed that his main focus at the moment is on winning races rather than worrying about the championship battle.
"No it is not because for me up until now I have had the best season of all the drivers. That is the fact for me which I am focussing on but as I've said before in general I don't look at the big picture because the best approach for me to win races is just to focus on the weekend at hand which is Hungary," the German driver said, as quoted by ESPN F1.
"We will try to get the best out of it and go for the win. It doesn't feel any different to previous weekends," Rosberg added.