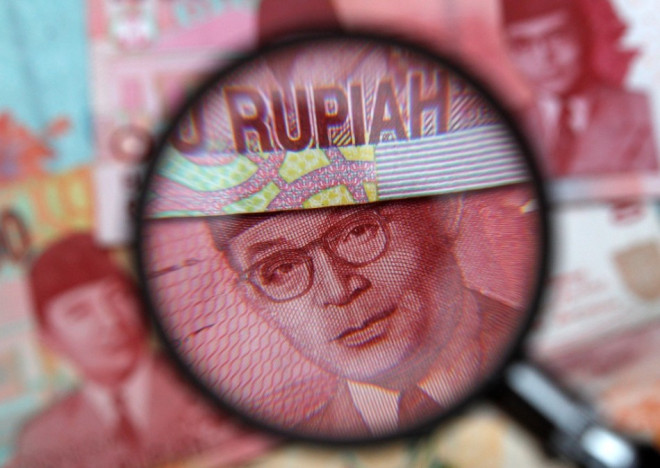 The Asia Pacific region boasts the highest consumer confidence globally whilst debt ridden Europe slowly starts to pick itself up, according to the latest consumer confidence survey from Nielsen.
The Nielsen Global Consumer Confidence Index surveyed over 25,000 consumers in more than 50 countries. The maximum possible value for consumer confidence is 200, and a score over half of this is considered positive by Nielsen.
Indonesia, for the fifth straight quarter, was the most upbeat, as the population of the south Asia country helped it reach a score of 124. Although this is no improvement from the previous quarter, it is still the highest worldwide.
India was also buoyant about the upcoming year as it logged a score of 121, up by six points on last quarter. The Philippines was third on the list, as consumer confidence rose by two points to reach 116 and China and Hong Kong were joint on 111.
As Asia, and specifically China, takes strides towards economic domination, it's a totally different story for Europe where consumer confidence varies dramatically.
Croatia and Italy propped up the table with a consumer confidence of 45, both up by one, whilst Ukraine had the most drastic decline as confidence was down by seven to reach 56, thanks to ongoing political turmoil.
France finished only slightly higher with a score of 59, although this is an improvement of eight points.
Germany was Europe's highest scorer as it recorded a score of 99, whilst confidence in the UK was up by three to 87.
The US hit 100 which was a lift of six points on the last quarter.
Global consumer confidence was the highest is has been since the recession struck in 2007.