Nigeria: 71 Killed in Abuja Bus Station Blasts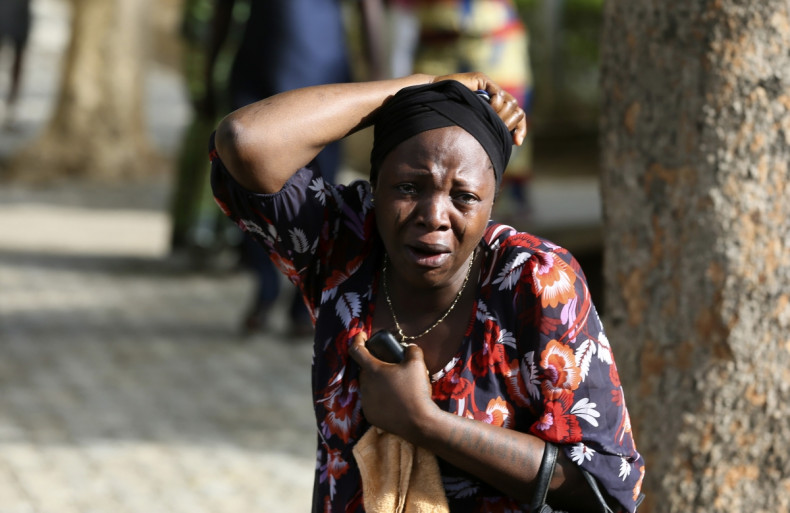 Two bus blasts have killed 71 people and injured over a hundred more at a crowded bus station in the Nigerian capital of Abuja.
The first terror attack to target Abuja in two years represents the biggest-ever explosive devise to hit the Nigerian capital with 124 people wounded added to the scores killed by the blasts.
No group has claimed responsibility but President Jonathan Goodluck put the blame at the feet of Islamist terrorist group Boko Haram - a name that translates as "Western education is forbidden" - which is waging a war against the government in northern areas of the country.
"The issue of Boko Haram is quite an ugly history within this period of our own development. but we will get over it," he said. "The issue of Boko Haram is temporary."
Sixteen coaches and 24 minibuses destroyed were destroyed at the bus station.
"I was waiting to get on a bus when I heard a deafening explosion then smoke," eyewitness Mimi Daniels who works in the capital, told Reuters. "People were running around in panic."
Boko Haram insurgents want to convert Nigeria into a strict sharia state and over 1,500 people have been killed in attacks perpetrated by the group this year alone.
Militants have targeted Abuja before but most of its attacks occur in the northeastern states.
Yobe has been placed under emergency rule along with two other predominantly Muslim northeastern states - Borno and Adamawa.
Nigeria is now Africa's flagship economy with a gross domestic product (GDP) in 2013 of $509.9bn (£307.6bn, €371.4) but, with a worsening security situation, the West African nation is set to find itself at the forefront of the global fight against terror for the foreseeable future.