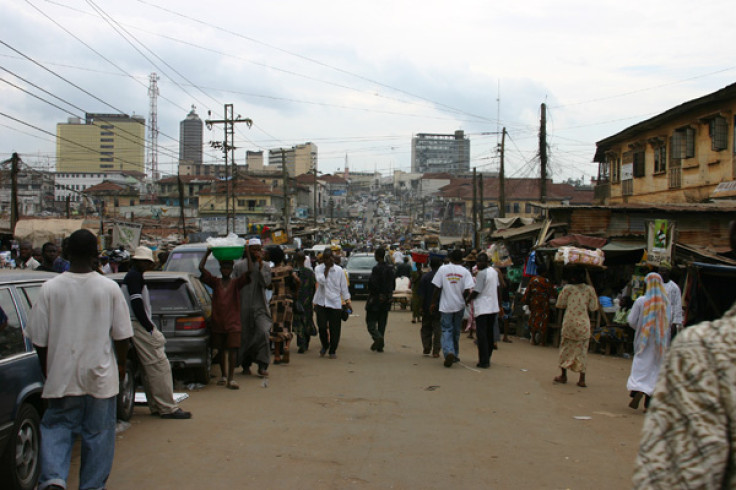 The monarch of Ibadan land, in south-western Nigeria, has died at the age of 101. Oba Samuel Odulana Odugade, known as Olubadan, died on 19 October in his sleep, according to a statement from the presidential palace.
Hundreds of people gathered outside the presidential palace to mourn the late monarch, the Punch reported. A reverend from the St. Peter's Anglican Church in Ibadan said he was with the Olubadan on the night he died and gave him the Holy Communion. Odulana ascended the throne in 2007, succeeding Oba Ogundip.
Devoted Christian and astute administrator
The Bishop of Anglican Church in Ibadan North Diocese, Rev. Segun Okubadejo, paid homage to the late king describing him as a a devoted Christian, a peacemaker and an astute administrator.
He said, "The late Kabiyesi was my first parishioner. He was a member of the Cathedral of St. Peter's, Aremo. He was a good lover of the church and a devoted worshipper until his death. We thank God that during his reign as Olubadan, there was peace in the city and the state.
"We enjoyed the peace that reigned during his time and we want to believe that the next Olubadan will continue in that line. Wherever there are problems, especially in chieftaincy matters, we pray that God will grant him (the new Olubadan) the wisdom to mediate so that peace will continue to reign in Ibadan."
Local media reported the next monarch should be High Chief Saliu Adetunji, from the Balogun line. However, The Punch reported that two military chiefs have claimed legitimacy to the throne as both Adetunji and Chief Adebayo Oyediji said they are the "next Olubadan."
However, no official announcement on the identity of the successor has been made yet.