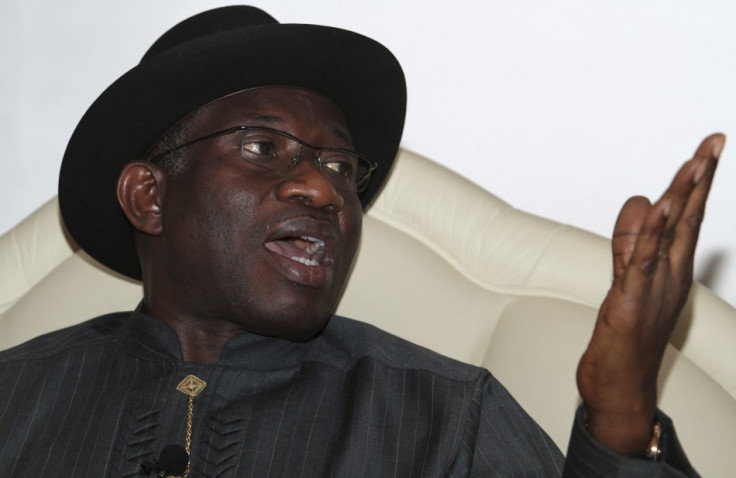 Nigerian president Goodluck Jonathan has urged Christians not to seek revenge against Muslims after Boko Haram's latest spate of violence left at least 150 people dead.
Jonathan announced that he had sacked his security chiefs because they were unable to deal with the threats of the terrorist Islamist group.
"[Boko Haram] are changing their tactics every day, so you also have to change your staff and personnel," he said on national TV.
Jonathan warned Christians that retaliating against Muslims was exactly what the Islamic fundamentalists wanted. Jonathan argued that attacking mosques in revenge would spur Muslim youths into escalating violence against Christians.
"Attacking churches is to instigate a religious crisis," he said. "They believe that when they attack a church, Christian youths will revolt against Muslim youths. They don't care who dies in the process."
Reprisals have rocked northern Nigeria after a double church attack killed 21 people in the city of Zaria, Kaduna state.
Pope Benedict XVI appealed for an immediate end to the terrorist attacks against Christians in Nigeria and urged all sides to avoid reprisals.
The sect wants to eradicate Christians from Nigeria and establish an Islamic state, it has said.
In another development, alleged Boko Haram militants freed 40 prisoners in the flashpoint city of Damaturu, in the north of the country. Yobe state police commissioner Patrick Egbuniwe said his men were overwhelmed by at least 40 attackers.
Since it stepped up its deadly operations in 2009, Boko Haram has been blamed for the deaths of at least 1,000 people.
Nigeria's 160 million-strong population is roughly split between Christians and Muslims.