'Nightmare' 0xOmar Hackers Attack Israel's Stock Exchange and El Al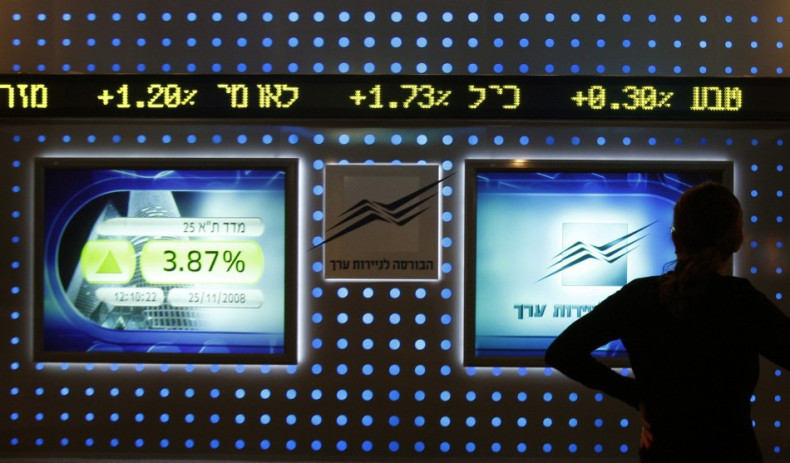 Hackers attacked and shut down the websites of Israeli national career El Al and the Tel Aviv Stock Exchange, after they were threatened by a Saudi hacker.
The network called "Nightmare Group" targeted the website Monday morning. A spokeswoman for the stock exchange confirmed the site had come under attack, but claimed the trading systems had not been affected.
"There is someone that has been attacking the Tel Aviv Stock Exchange (TASE) website since this morning," Idit Yaaron told AFP, describing what appeared to be a distributed denial of service attack (DDos).
DDos assaults are a form of cyber-attack that use large numbers of computers to overload a website with requests, forcing it go offline.
Earlier on Monday, hacker 0xOmar, who last week stole and posted credit card details and personal information of 6,000 Israelis online, warned he was going to attack the websites, Israeli newspapers reported.
Islamist Hamas movement in Gaza welcomed the cyber-attacks against Israel saying it was a sign of the "creativity" of Arab youth.
"The penetration into Israeli websites opens a new front for electronic resistance and war against the Israeli occupation," said Hamas spokesperson Sami Abu Zuhri on Sunday during a news conference in the Gaza Strip. ""Hamas praises the Arab hackers and calls on the Arab youth to play their role in cyberspace in the face of Israeli crimes."
0xOmar first attack came January 3 when he claimed to have posted details of 400,000 Israeli-owned cards online.
Israel's main credit card companies admitted that 20,000 cards have been hacked.
"This is the beginning of cyber war against Israel, you are not safe anymore," 0xOmar posted on Pastebin last week, urging hackers from across the Arab and Muslim world to target Israel, The Daily Star reported. "We'll hack Israeli servers for different purposes like leaking Israeli data, sensitive and hidden information extraction and defacing websites," he wrote.