Have you ever wondered where the plastic fork you use to shovel your lunch into your mouth ends up after you've tossed it in the bin? Or the umpteenth bottle of water you've bought this week? And when you consider these questions does your heart sink at the realisation that they've probably ended up in a landfill or the ocean where they will gradually rot for hundreds of years?
Well, Sir David Attenborough is disappointed in you, too. He wants us to face these uncomfortable questions more often for the sake of our natural environment, as he was once again faced with the tragic state of the oceans when making BBC's Blue Planet II.
"Plastic is not a universal disaster rather the way we dispose of it," he recently told The Telegraph. "We should increase research to counterbalance the benefits we have acquired from inventing it." Recent estimates suggest that 90% of seabirds have plastic in their stomach, and that some eight million metric tonnes of plastic are dumped into oceans each year.
And when Attenborough gives a call to action, it's probably wise to listen. With that in mind, here are some ways that plastic has crept into our lives without us realising - and how we can quit it.
Exfoliating beads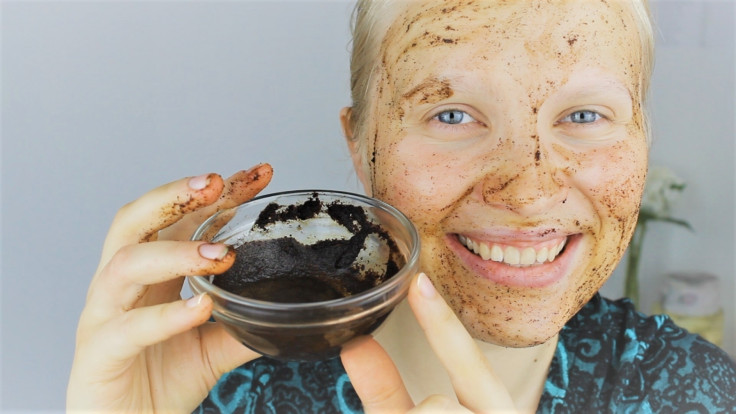 The tiny beads in products from face washes to body scrubs might come with a promise of leaving us with smooth skin, but at what cost? So serious is the threat to the environment from these seemingly harmless blobs that the British government has banned them from sale by the end of 2017. Instead, try products that use natural scrubs like apricot shells or responsibly sourced cocoa beans.
Gift ribbons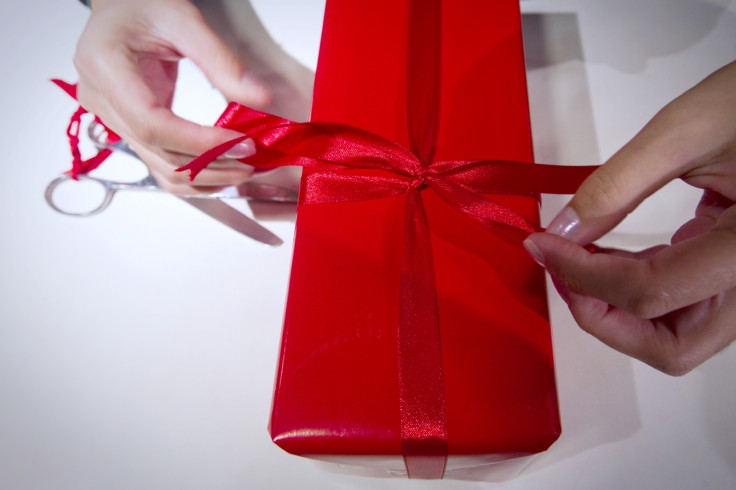 "Brown paper packaging tied up with strings" - if only The Sound of Music character Maria Rainer knew that one of her favourite things could save the planet. Enjoyed for all of 15 seconds, ribbons and bows are horribly wasteful. Make like Maria and tie biodegradable string into a bow, or look to the Japanese tradition of furoshiki by wrapping gifts in decorated cloth.
Teabags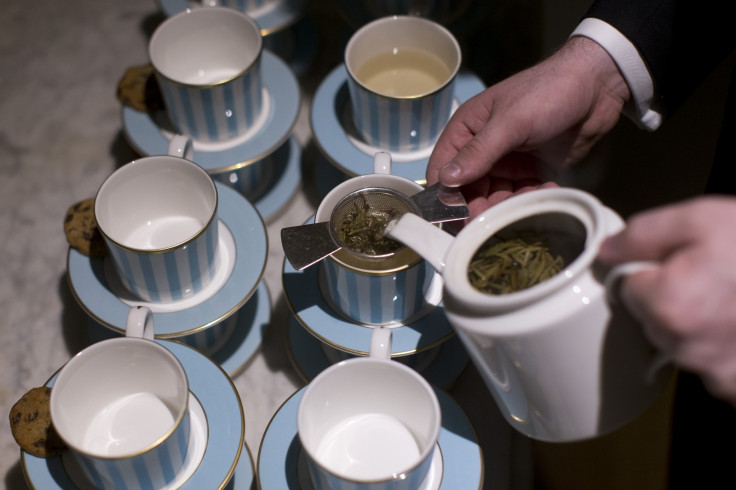 They may look papery, but most tea bags are made using polymer and therefore aren't biodegradable. Luckily, the solution is simple: buy a (ceramic) teapot and some loose leaf tea - preferably in a box made of recyclable paper.
Coffee cups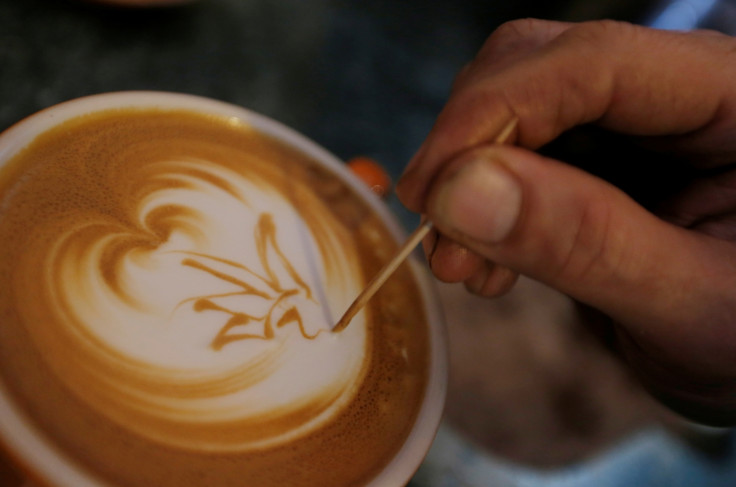 No one wants the foam art heart on their latte to blow away in the wind on the way to work or for their cappucino to cool before they've reached their desk. But that seems trivial when you consider the devastating effect of plastic on the environment. If you can safely carry a cup without a lid, or buy a reusable coffee cup, then do so.
Sanitary towels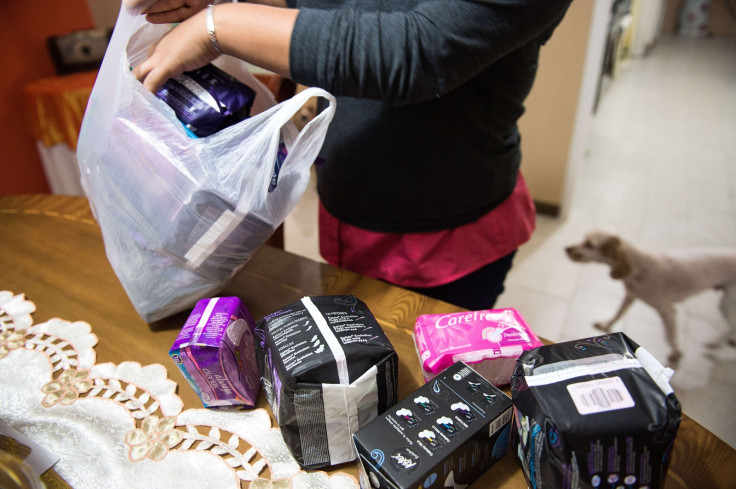 The average sanitary pad contains as much plastic a around four carrier bags. And considering that the average woman uses several a day each month that she menstruates that's an awful lot of Tesco bags. Devotees of Moon Cups and biodegradable tampons and pads know that the alternatives are cheaper and more eco-friendly.
Plastic cutlery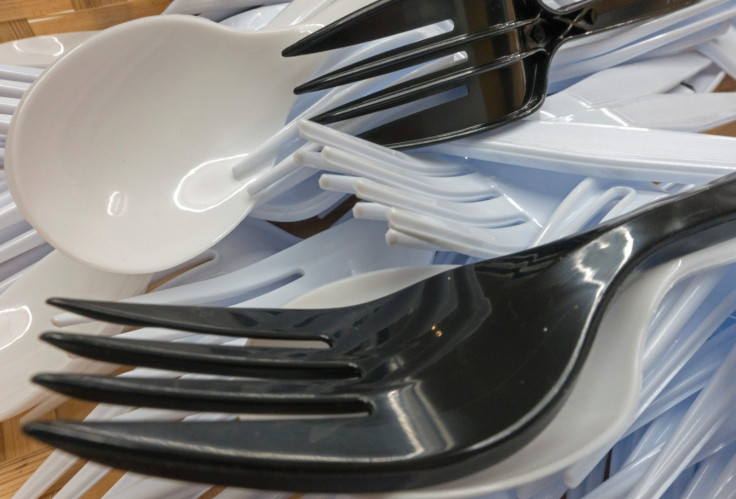 Head to supermarket. Grab sad-looking supermarket salad. Stab leaves with fork. Eat and absent-mindedly check emails. Our daily rituals become so ingrained that we fail to consider exactly what we're doing. Find inspiration from the French who have already banned plastic cutlery and cups that can't be composted, and grab a metal fork from your kitchen drawer and take it to work.
Straws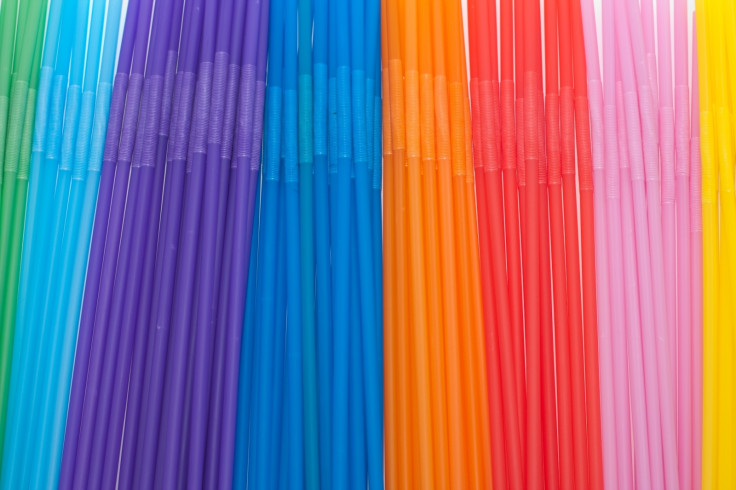 Some 70 million plastic straws end up in landfills or the ocean each year, and then into the bodies of animals. Environmentalists have even found whole straws inside the nostrils of turtles. To combat this, pub chain Wetherspoons announced it would be scrapping single-use straws. Your mouth works just as well.
Toothbrush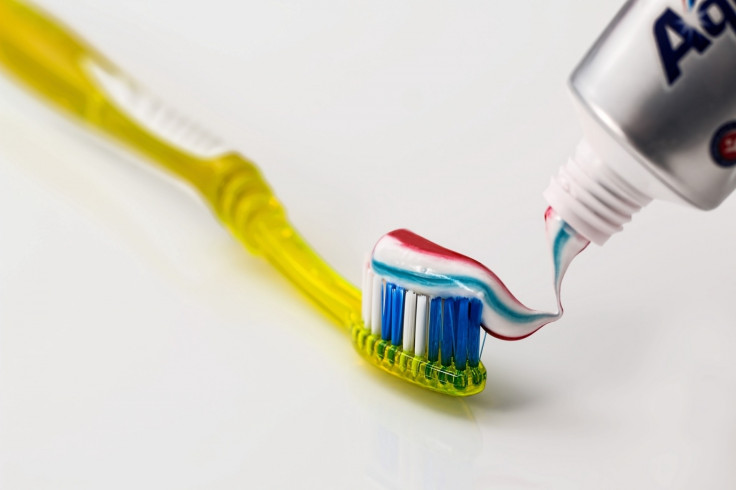 Scraping the plaque from your mouth then ending up in a landfill for eternity - toothbrushes don't have the most glamorous existences. The least you could do is allow yours to decompose by buying brush with biodegradable bristles and handles. Preserve brushes in the US, for instance, are made using recycled plastic that customers can deposit in stores when they're done, to start the cycle again. Bamboo brushes and those made using pig hair are also available.
Plastic window envelopes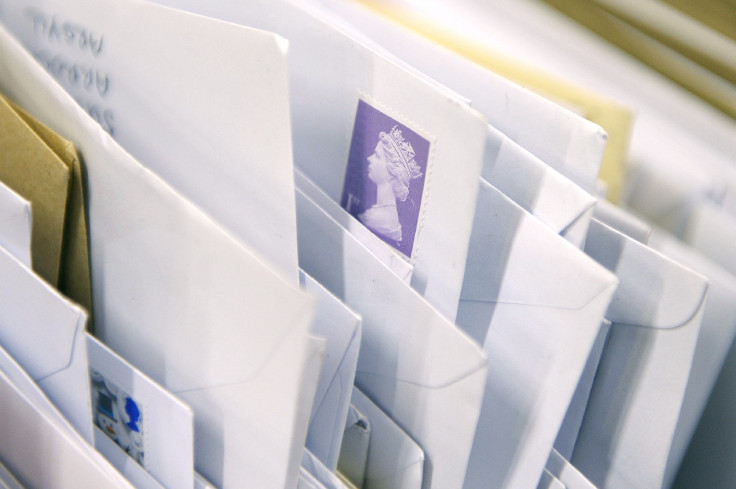 So upset was David Attenborough that wildlife fans were sending him letters in plastic envelopes that he called us out as "plastic mad", according to the Metro. Envelopes using recycled paper will house your fan-mail or otherwise just as well.