Nintendo is to merge its handheld and console divisions next month, as part of a major shakeup that will allow greater collaboration between teams working on the Wii U and 3DS.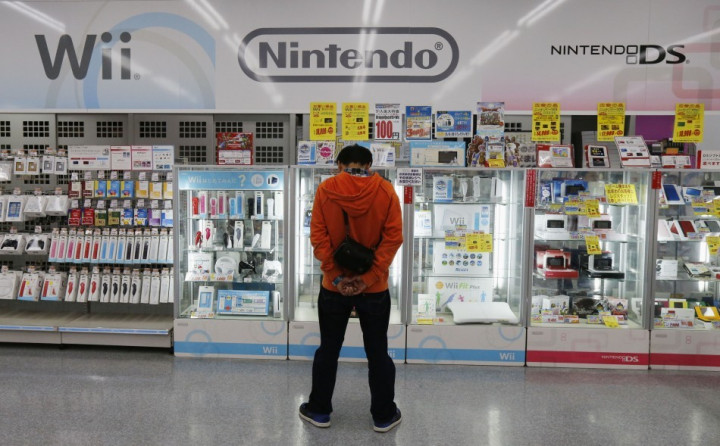 Once merged, the team will work from Nintendo's new 30bn yen (£213m) research and development centre which has been under construction for the last three years near the company's offices in Kyoto, where most of the company's development staff are located; the centre is due to open on 16 February.
The move is part of what Japanese newspaper Nikkei calls a major organisational change, and comes amid fast changes in the videogames industry which have seen a shift from dedicated handheld consoles to Apple and Android smartphones.
MCV is reporting this change as the first major shake-up at Nintendo in nine years, when the president Satoru Iwata helped bring the DS to market.
Nikkei reports that the teams will now work together to share technology and expertise, and investigate future platforms that would target audiences of both the Wii and DS in one.
As both the Wii U and DS feature touch screen control, it makes sense for the teams to combine their research efforts and work together.
It is unlikely that the changes will have any short term impact on Nintendo's products and operations abroad, as the focus will remain on future releases for the 3DS and Wii U consoles.