Nintendo has announced its partnership with O2, a wireless service provider, for its UK customers. The UK Nintendo 3DS and 3DS XL users will be provided free WiFi access on their gaming devices across thousands of locations in the UK.
The Nintendo 3DS and 3DS XL models will now catch wireless internet connection automatically whenever entered in O2 wireless service venue. The venues include various cafes, restaurants and select public places.
"These include highstreet locations such as McDonalds, Debenhams, Pizza Hut, Costa Coffee, House of Fraser, Toby Carvery as well as public venues such as The O2, Twickenham, Bluewater and the Central London boroughs of Westminster and Kensington & Chelsea," stated O2 on their website.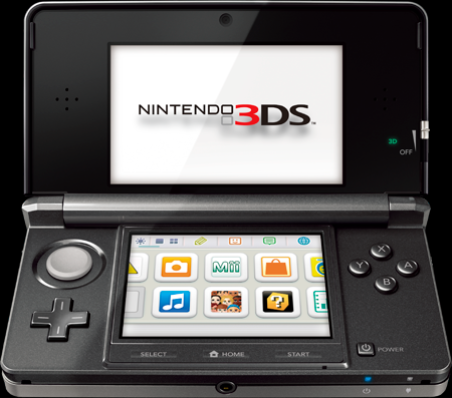 According to Next Web, Nintendo users will be notified while entering the O2 wireless zone through the system's inbuilt WiFi. A Nintendo zone icon will blink to notify the user's access to internet.
"With the popularity of online multiplayer gaming continuing to rise, customers are looking for a fast, free accessible Wi-Fi connection when they're on the move - something that we know is becoming perceived as a right, rather than a privilege," stated Gavin Franks, managing director of O2 WiFi.
The Eurogamer reports that the user can now play online games, surf the web and visit 3DS eshop for free at over 7,000 high street locations. As per the report, Nintendo previously announced 3DS web access in 5,000 hotels, Burger Kings, KFC restaurants and major UK airports like London Heathrow, Gatwick and Stansted.
The Next Web reports that O2 WiFi was rolled out about two years ago and currently has more than 8,000 hotspots in the UK. The company plans to continue adding more such hotspots.